India to invest $9mn in water supply scheme in Charikar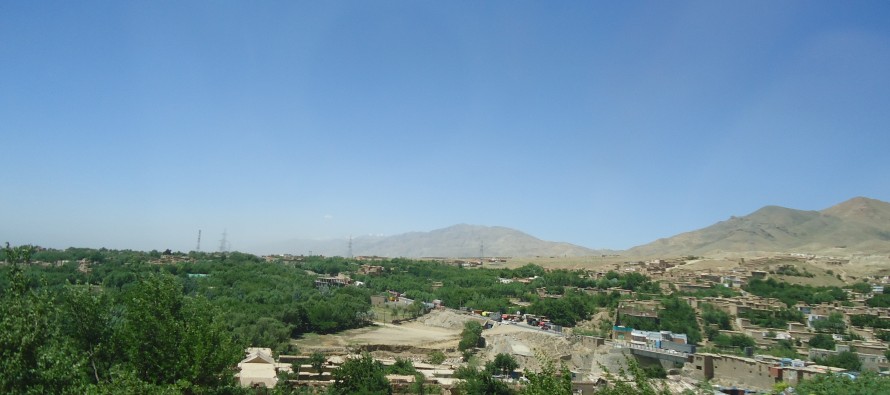 India will invest USD 9mn to build a water supply scheme in Charikar city of central Parwan buy online viagra province.
The project will be completed within a year and will help meet the potable water demand of the city.
According to sources, work on the soft cialis project will kick-off within a month.
The project involves two water reservoirs–each having storage capacity of 6000 gallons– that would provide potable water to residents of Charikar city round-the-clock.
---
---
Related Articles
The Afghan government has decided to merge the Afghanistan Investment Support Agency (AISA) into the Ministry of Commerce and Industry
The US House of Representatives and Senate have agreed to fully finance building the capacity of the Afghan army and
Afghanistan's Ministry of Finance allocated US$35 million for the country to purchase oil this year, but the Ministry of Commerce