India to release USD 100mn aid to Afghanistan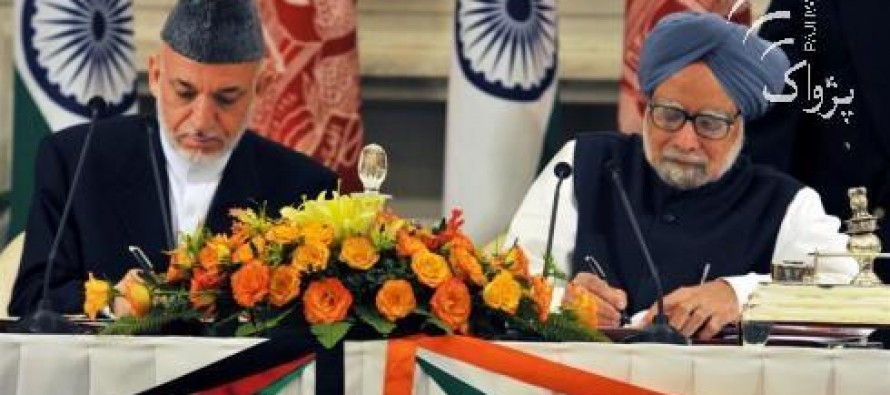 India cleared USD 100mn aid for the third phase of the small developmental projects (SDPs) as part of its commitment on a USD 2bn aid program, ahead of Afghan President Hamid Karzai's visit.
The SDPs directly impact local communities and support social-economic development, provide livelihood, help conserve environmental and cultural heritage, empower women, promote child welfare and cialis or levitra which is best facilitate community life through creation of infrastructure in the education, health, agriculture and agro-industry, renewable energy, trade, transport and communication.
The SDPs were earlier implemented in two levitra uk phases. The first phase in July 2006 comprised 50 projects worth $11,216,179 and the second phase in June 2008 comprised 51 projects worth $8,579,537.
"Most of the projects in the two phases have been completed," Indian's Union Cabinet pressnote said.
The projects will be implemented over a period of four years through local Afghan government agencies, community organizations, NGOs, charitable trusts, generic cialis free shipping and education and vocational institutions. The expenditure on the projects will be met from the non-plan head of 'Aid to Afghanistan' budget of India's External Affairs Ministry.
---
---
Related Articles
A number of solar power analysts have called on the government and private sector to enhance investment in Afghanistan's solar
The Council of Ministers last week approved the launch of Afghanistan's first ever space satellite and sent expressions of interest
According to a new research report by the Equality for Peace and Democracy (EPD) organization, Afghanistan has suffered USD 24mn