India to slash investment in Afghan iron ore amid security concerns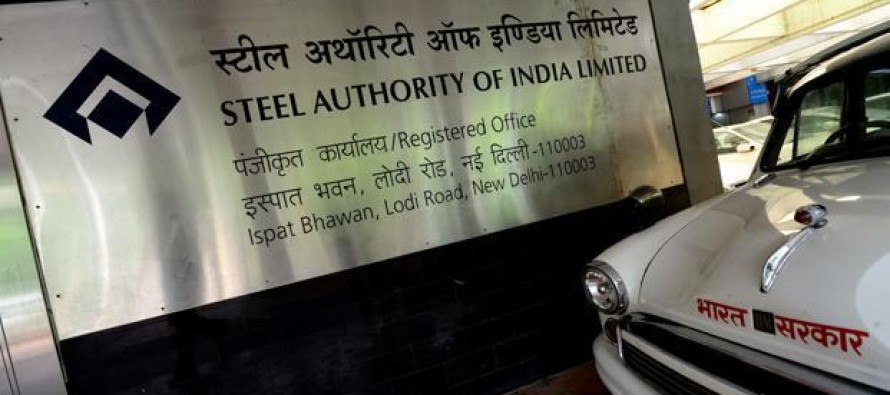 The consortium of six Indian companies led by the Steel Authority of India Limited (SAIL) may cut investment in Afghanistan's Hajigak iron ore to almost an eighth of its original plan, as the security concerns are on the rise.
According to reports, the consortium is considering to slash its initial outlay for the Hajigak project from USD 11 billion to USD 1.5 billion.
"Safety has to be paramount," Bloomberg quotes Giriraj Daga, a Mumbai-based analyst at Nirmal Bang Equities Pvt. "Unless there is a complete assurance of safety, there's no point investing even $100 million in the project."
This comes as the negative perceptions about Afghanistan's condition after 2014 is scaring away many investors including Indian companies.
The Hajigak deposit contains an estimated 1.8 billion tons of ore, with an iron concentration of 62%, according to the ministry, basing its figures on a survey carried out in the 1960s.
Extraction rights for B,C and D blocks of Hajigak mine were awarded to the Indian consortium in November 2011.
The SAIL-led consortium had initially said it would set up a 6.1 million tons per annum (mtpa) steel plant in two equal phases along with an 800MW power plant, besides creating necessary infrastructure.
The group now plans to build a steel mill that can produce 1.5 million tonnes a year, one-fourth of the earlier plan.
Besides SAIL, other members of the consortium include state-owned NMDC and RINL and private sector steel players — JSW, JSW Ispat, Jindal Steel and Power, and Monnet Ispat and Energy. SAIL has the maximum 20 per cent stake in the venture, while NMDC and RINL hold 18 per cent each. Private players JSW Steel and JSPL hold 16 per cent each, while JSW Ispat and Monnet have 8 per cent and 4 per cent stakes respectively.
---
---
Related Articles
Afghanistan's largest hydropower plant, the Naghlu Hydropower Plant, has restarted the operations of one of its turbines.  The newly rehabilitated
The Swedish Committee for Afghanistan completed 27 projects in Hazrat Sultan and Feroz Nakhcheer districts of Samangan. Meanwhile 24 Community
The Afghanistan Chamber of Commerce and Industries (ACCI), the Association of Oil and Gas and the Oil and Gas Directorate