India to stay with Afghanistan as long as needed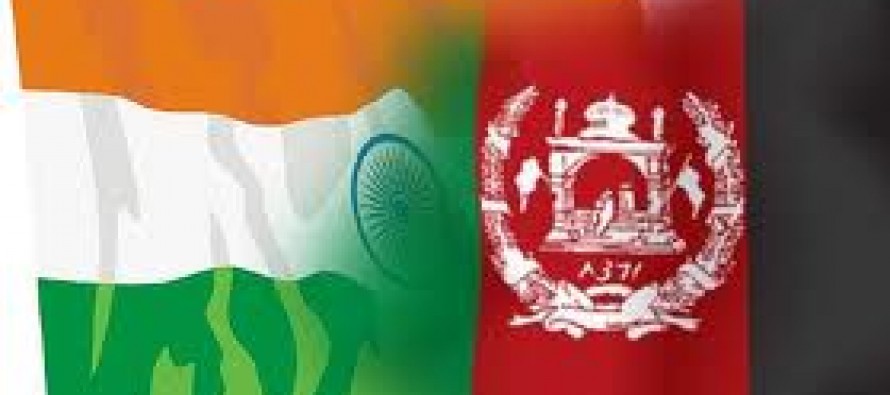 Addressing a conference entitled "Doing Business with Afghanistan", Indian External Affairs Minister Salman Khurshid assured Afghanistan that India would stay with Afghanistan as long as needed.
The conference, organized by the Chamber of Commerce and Industries and Foreign Affairs Ministries of India and Afghanistan, focused on economic cooperation between the two nations and investment opportunities in Afghanistan.
"We have an open arms approach to Afghanistan, our destinies are interlinked," said Khurshid.
He added India had no exit policy, as Indian businesses see opportunities in Afghanistan and look forward to the future gains of Afghanistan becoming the major stepping stone to connect to Central Asia and beyond into Europe.
On his part, Afghan Finance Minister Hazrat Omar Zakhilwal called the negative perceptions with regards to Afghanistan's future as baseless and assured that Afghanistan would be more "stable", "unified" and "prosperous" after the withdrawal of international forces.
Reflecting on the achievements of Afghanistan over the past decade, Zakhilwal expressed optimism that Afghan people would not allow Afghanistan to revert back to where it was 10 years ago.
Zakhilwal added that today's Afghanistan was full of many young, educated Afghans, who are eager to move forward.
He said Afghanistan has witnessed a remarkable progress in its technology sector, with over 18mn people having access to mobile phones. Such developments integrate the society and bring inclusivity that would be needed for the stability of Afghanistan.
---
---
Related Articles
The famous Swedish singer Loreen Talhaoui is from now on linked to Swedish Committee for Afghanistan as "Ambassador", in order
The Ministry of Mines and Petroleum announced on Monday that the mining law draft was being prepared and would be
The German engineering company Siemens has offered to loan USD 2.5bn for compressors for Turkmenistan-Afghanistan-Pakistan-India (TAPI) gas pipeline. Turkmenistan has