India views a secure and stable Afghanistan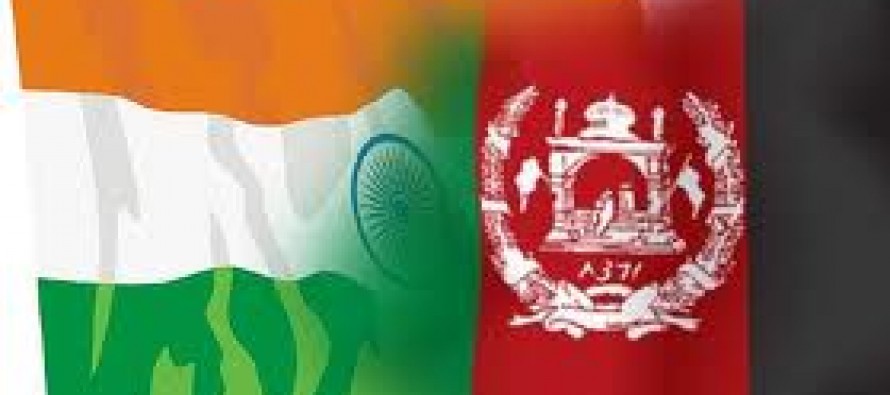 The Indian government has time after time reassured the Afghan government that their assistance would continue and they would stand by Afghanistan, as the war-torn country struggles to stand on its own after the withdrawal of foreign forces.
According to a six-monthly report released by the Pentagon, India views a secure and stable regime in Afghanistan and pledges to continue to strongly support Afghanistan.
The Indian government has provided USD 2 billion in development assistance to Afghanistan since 2001.
The two countries also signed a strategic partnership agreement in 2011, which formalized cooperation on governance, economics, commerce, education, public administration and security and law enforcement.
The neighboring country is also part of one of the largest economic investments in Afghanistan–the Hajigak iron-ore mining site.
Clearly, India has won itself a strong foothold in Afghanistan. Nonetheless, Pakistan has repeatedly criticized India's role in Afghanistan. How much would India be able to keep its foothold in Afghanistan after 2014 depends on the regional balancing.
---
---
Related Articles
Ministry of Finance officials are alleged for accepting a USD 3million bride to reduce a private company's taxes. According to
The Afghan Ministry of Mines and Petroleum reported about extraction of 10 mines around the country. In an interview with
Afghanistan's Aviation and Transport Ministry has assigned a committee to investigate the high prices of Pakistan International Airline's (PIA) tickets.