India views a secure and stable Afghanistan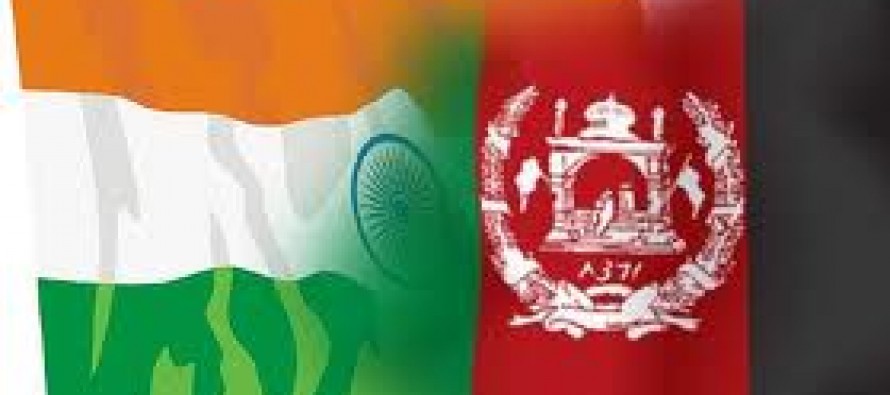 The Indian government has time after time reassured the Afghan government that their assistance would continue and they would stand by Afghanistan, as the war-torn country struggles to stand on its own after the withdrawal of foreign forces.
According to a six-monthly report released by the Pentagon, India views a secure and stable regime in Afghanistan and pledges to continue to strongly support Afghanistan.
The Indian government has provided USD 2 billion in development assistance to Afghanistan since 2001.
The two countries also signed a strategic partnership agreement in 2011, which formalized cooperation on governance, economics, commerce, education, public administration and security and law enforcement.
The neighboring country is also part of one of the largest economic investments in Afghanistan–the Hajigak iron-ore mining site.
Clearly, India has won itself a strong foothold in Afghanistan. Nonetheless, Pakistan has repeatedly criticized India's role in Afghanistan. How much would India be able to keep its foothold in Afghanistan after 2014 depends on the regional balancing.
---
---
Related Articles
Paiwand, Afghanistan's first ever social media summit, was held in Kabul on September 22nd and 23rd. The summit was aimed
Belambai villagers received agricultural training from the District Agricultural, Irrigation, and Livestock (DAIL) program in Panjwai district, Kandahar province, Feb.
The trilateral transit trade agreement would be inked soon among Afghanistan, Pakistan and Tajikistan. The agreement forms part of the