India Wants Chabahar Port Operational by 2019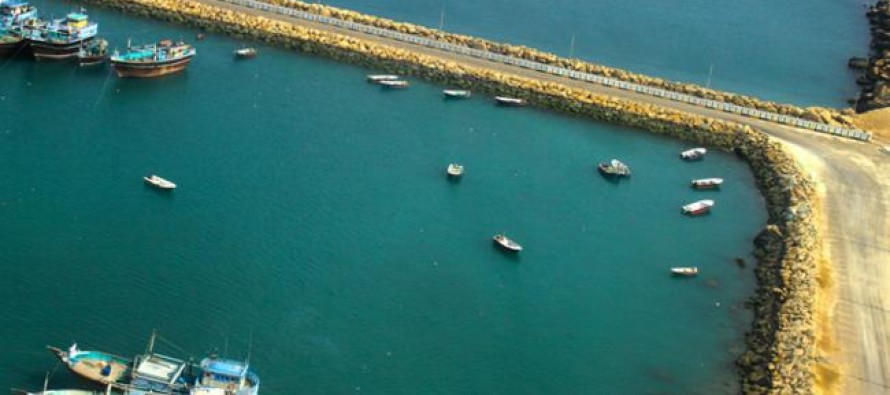 India hopes to make the Chabahar port in Iran operational by 2019 despite renewed US sanctions against Iran.
Nitin Gadkari, India's Minister for Shipping, announced on Friday that the government aims to operationalize the Iranian port by the year 2019.
"Chabahar Port has the potential to become a regional transit hub for Afghanistan and eastern Central Asian Countries. It is expected that the volume of trade will increase substantially following the commencement of operations at Shahid — Beheshti Chabahar Port,"India's ministry of shipping stated in a press release.
This comes despite a threat of renewed US sanctions against Tehran.
Sanctions against Iran snapped back into place after after US President Donald Trump signed an executive order that pulled US from the Iran nuclear deal last month. 
There are growing concerns about the sanctions affecting Chanahar's viability as they can impact access to needed equipment, banking facilities, shipping and transportation of goods.
Situated on the Gulf of Oman in the Sistan-Balochistan province of Iran, the port will open a new trading routes connecting Afghanistan, India and Iran bypassing Pakistan.
In May 2016, India, Iran and Afghanistan had inked a pact which entailed establishment of Transit and Transport Corridor among the three countries using Chabahar Port as one of the regional hubs for sea transportation in Iran, besides multi- modal transport of goods and passengers across the three nations.
As per the agreement, India is to equip and operate two berths in Chabahar Port Phase-I with the capital investment of USD 85.21 million and annual revenue expenditure of USD 22.95 million on a 10-year lease.
Trump's decision to re-impose sanctions on Iran and penalize financial institutions for doing business with Tehran is clouding Chabahar's viability as banks, nervous they could be hit with crippling penalties, pull back from financing.
---
---
Related Articles
Pakistan and Afghanistan have agreed to allow free movement of trucks between the two countries effective March 21, 2022. "We
Afghan Public Works Ministry said the prolonged elections process and the increasing security problems in the country have resulted in
A new building for the Department of Borders and Tribal Affairs was inaugurated in northern Kunduz province. Funded by the