India willing to develop Afghanistan's stone and marble industry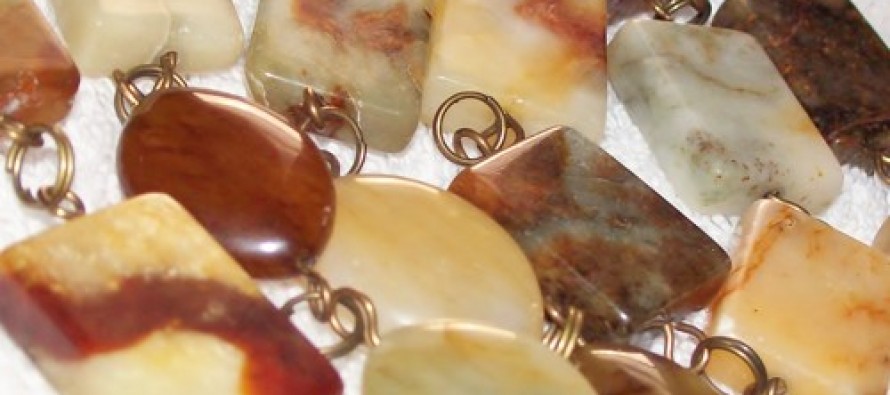 India is interested in playing a part in the untapped marble and stone industry sector of Afghanistan's economy.
The Chief Executive Officer of the Center for Development of Stones, RK Gupta, announced Friday that India would provide technical support to Afghanistan's stone and marble industry.
"There are some amazing stones in Afghanistan which can be mined and processed with the help of new machines and technologies," Gupta said after meeting a delegation from Afghanistan at the "India Stonemart 2013".
"We would like to see a strong participation of manufacturers from your country in the next Stonemart in 2015," Gupta told the delegation from Afghanistan.
The assistance to Afghanistan would be provided in association with the United Nations Industrial Development Organization (UNIDO), said Gupta.
Deepak Ballani, national program officer, UNIDO-ICAMT, said India had prepared a rehabilitation package Afghanistan nearly three years ago, but it could not be implemented because of the conflict in that country.
"The plan was taken up recently and this visit is the first step in that direction," he said.
Under the plan, nearly USD 2 million will be used to help develop the stone industry in Afghanistan. The plan would involve technology transfer, conducting a geological survey on the actual amount of reserves and imparting of skills.
"In the first phase about 40-50 entrepreneurs from the stone industry of Afghanistan will be selected and we would take them through a program to analyze their processes, help in mechanization and provide marketing help as well," Zee News quotes Ballani.
Mohammad Ibrahim Shams, vice president for investment at Afghanistan Investment Support Agency, said the government of Afghanistan had already announced a package of incentives for investors and sought the help of UNIDO for development of Industrial parks and different stone sectors in the country.
"This is key to promoting the industry in Afghanistan as without the necessary infrastructure it would be difficult for the industry to grow," Shams said.
"We are seeking joint ventures from Indian companies in areas of mining and processing so that we can attain our full potential and offer our marble to the world," he added.
---
---
Related Articles
Finance Minister Hazrat Omar Zakhilwal is seeking a greater role for the Afghan government in using international aid. He said
Afghanistan, Pakistan and Iran have held for the first time ever a health exhibition. Addressing the exhibition, Executive Chief of
The Italian government has pledged to provide a grant of 5 million Euros to the National Solidarity Program (NSP) of