Indian company commissions substations in Afghanistan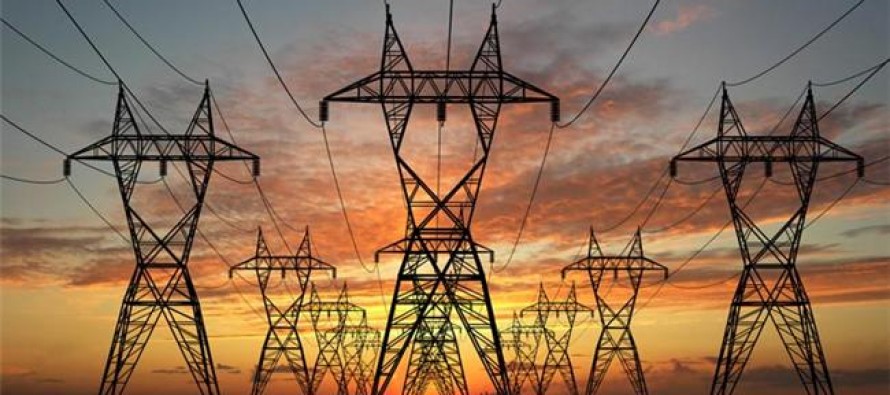 The Bharat Heavy Electricals Limited (Bhel), an Indian state-owned company, has commissioned two substations in Charikaar, around 60kms from Kabul and Doshi, around 150kms from Kabul.
The two, 220/20kV substations were inaugurated by Chief Executive Abdullah Abdullah and Indian Ambassador to Kabul, Amar Sinha on Wednesday.
"Both the substations are part of the 220 kV Pul-e-Khumri – Kabul transmission system and will provide power to Charikar and Doshi sites and their neighboring areas," said a statement from Bhel.
Investing over USD 2bn in various sectors, India has been a major contributor to Afghanistan's reconstruction process.
Indian Prime Minister recently inaugurated the new Afghan Parliament built by India in Kabul.
The edifice was constructed at a total cost of USD 90mn.
The neighboring country has also undertaken the reconstruction project of Salma dam in Herat. The Indian cabinet recently approved a revised cost of USD 268,050,296 for the project.
---
---
Related Articles
A workshop was held in Jalalabad to bring to table suggestions and feedback on the first draft of the national
Pace Design is Afghanistan's first interior design company established in 2010 and registered with Afghanistan Investment Support Agency (AISA). Pace
America has promised to provide USD 180mn in the next four years to support small and medium industries in Afghanistan.