Indian company to execute power project in Afghanistan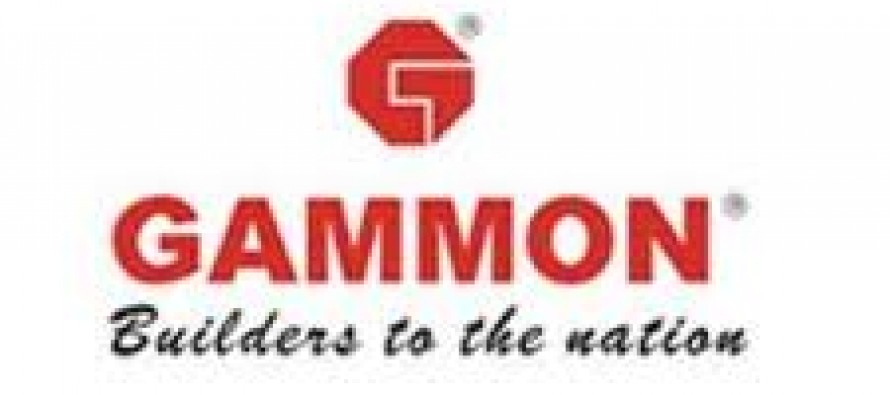 Afghan Ministry of Energy and Water (MEW) signed a contract with an Indian company, Gammon India, for a power project that would benefit over 7,000 families.
The project involves transferring of 20KW electricity from Mazar-e -Sharif to Balkh province through extension of two power lines and installation of thirty nine transformers in Khulm and Marmul districts, located  in  the central Balkh province.
Estimated to cost over 7 million dollars, the project would be funded by the German government.
The project is expected to be completed in next 15 months.
---
---
Related Articles
Two development projects of the National Solidarity Program of the Ministry of Rural Rehabilitation and Development (NSP/MRRD) were recently completed.
URUZGAN PROVINCE, Afghanistan – The Khas district held a ribbon cutting ceremony celebrating the completion of the first cell phone
USAID, in collaboration with UNICEF and the Ministry of Public Health, conducted a one-day symposium on October 16, 2016 to