Indian investors to visit Afghanistan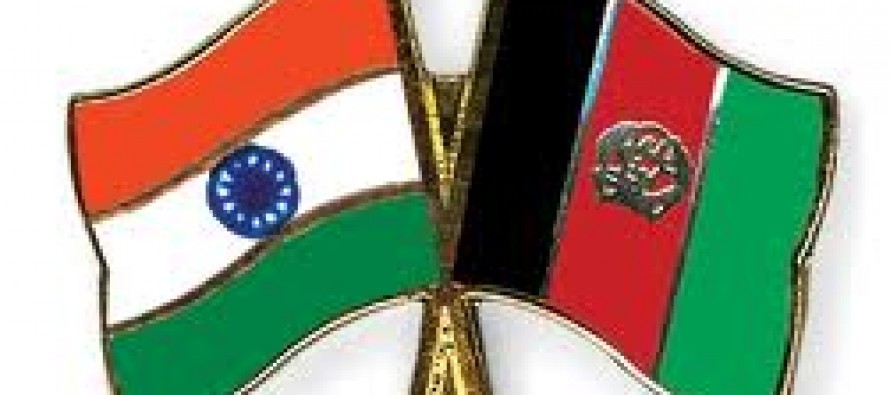 A group of Indian investors are headed for Afghanistan to explore investment opportunities mainly in the textiles, mines, health services and the agricultural sectors of the economy.
"Our main objective is to see a self-reliant Afghanistan. We have come here to develop partnerships between Afghanistan and India," said India's Ambassador to Afghanistan Shri Gautam Mukhopadhaya.
This comes after India recently announced to allow duty free imports from Afghanistan.
Afghanistan would be required to pay customs duty on 25 products out of 480 that are exported to India.
Last month, a delegation of Indian companies attended a joint conference held in Kabul. The conference was attended by 18 Indian companies from various sectors, including cement production, agriculture, car manufacturing, water consulting services, energy and infrastructure, electronics and transportation.
---
---
Related Articles
Turkmen and Tajik leaders have expressed willingness to assist Afghanistan's social-economic development. Turkmen President Gubanguly Berdimuhamedov and Tajik President Emomali
Officials of the Balkh city said Afghan traders are still facing problems at the Hairatan Port, border between Afghanistan and
The Afghanistan Chamber of Commerce and Industries said the war in Ghazni has inflicted $50 million in losses as 5