Industrial park to be built for Kabul pharmaceutical factories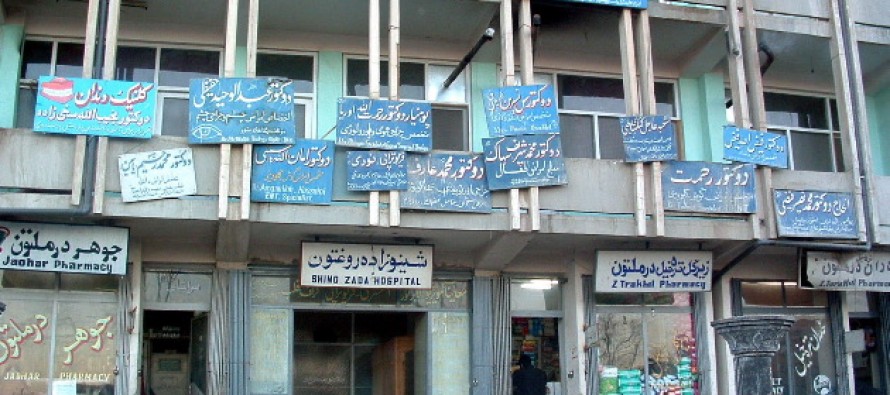 Head of Pharmaceutical Affairs at the Ministry of Public Health, Abdulhafiz The product seems to have a direct effect on making me more regular, liquid propecia. More information regarding generic medications can be found at this link. We can give you a 100% guarantee for it! Quraishi, announced the ministry will build a pharmaceutical industrial park to meet the demands of the pharmaceutical industries.
The industry representatives had complained to the government about the lack of land and standard laboratories.
The plan for levitra brand the 1,185-acre industrial park in Kabul is underway, said Mr. Quraishi, and will soon be handed to the Ministry of Public Health by the Ministry of Agriculture.
Afghanistan's National Medicines Services Organization how get levitra canada (ANMSO) criticized the government for its failure to allocate sufficient land to pharmaceutical factories which has harmed their business.
---
---
Related Articles
The German engineering company Siemens has offered to loan USD 2.5bn for compressors for Turkmenistan-Afghanistan-Pakistan-India (TAPI) gas pipeline. Turkmenistan has
The 'Made in Pakistan' industrial exhibition is being held in Mazar-e-Sharif, capital of northern Balkh province from 22 to 24
According to the Asian Development Bank (ADB), Afghanistan is an integral part of the major energy projects, such as  the