Insecurity hampers developments projects in Balkh districts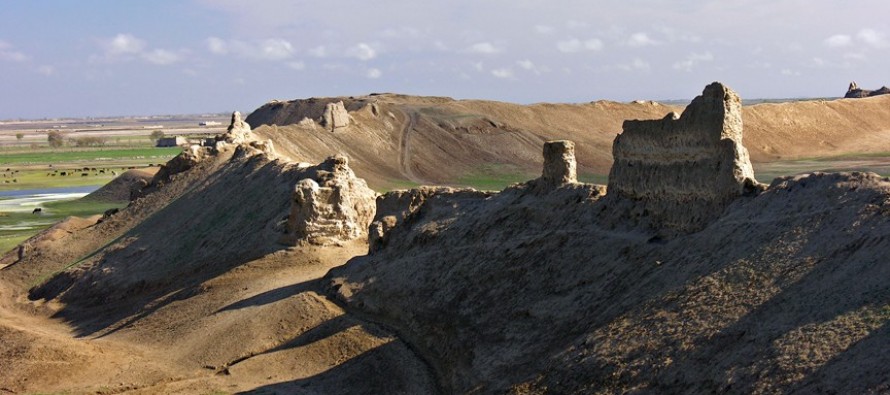 A number of districts in northern Balkh order prescription propecia district are witnessing security problems that hamper the implementation of uplift projects.
Representatives of 14 district development councils gathered to review the uplift schemes being executed in different areas.
Speaking at the gathering, Provincial Council levitra volume pills Head Dr. Mohammad Afzal, said the security problems in some district hinder the implementation of development projects, refusing to name any district.
However, Chamtal, Charbolak, Balkh and Sholgar samples of cialis are seen as restive towns in the province over the past few years.
---
---
Related Articles
Independent Joint Anti-Corruption Monitoring and Evaluation Committee say that from now on international community's aid that is spent through foreign
Attack on the Lebanese restaurant, La Taverna,  last week has prompted security protocols among the international community serving in Kabul
All state-owned and private airlines of Afghanistan were banned from entering the European Union airspace in 2010 for failing to