Installation of first seismograph in Badakhshan province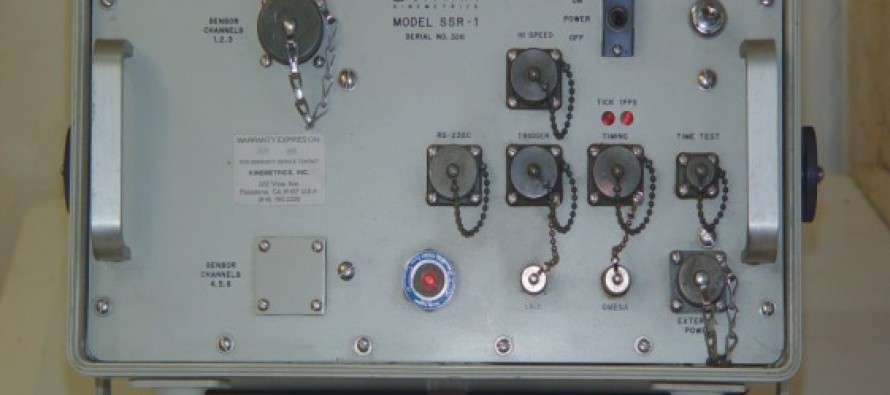 With collaboration from the American Geosciences Institute, the first ever seismograph is being installed in Faizabad, Badakhshan.
"The device is being installed on a high hill Faziabad. The land, on which the device is being established, is purchased by the Mines Ministry at a cost of 500,000 AFN," said Mohammad Kabar, head of Badakhshan's   Mines Department.
The official added that the USD 100,000 device covers vast areas including parts of China, Chitral, Pakistan and Tajikistan to Baghlan province of Afghanistan.
"Work on the project has begun and is expected to be completed in the next month and a half," said Eng. Amir Khan, one of the officials of the project.
The device is considered be an important measure in the construction of high buildings, residential houses and other structures.
---
---
Related Articles
Afghans have cited deteriorating economy as their top concern, according to a new Gallup poll. Two in three Afghans see
On March 9-12, 2014, The Rising Afghan Women Leaders Initiative (RAWLI) was launched by the U.S.-Afghan Women's Council (USAWC) of
Afghanistan's Central Bank, Da Afghanistan Bank (DAB), plans to pump USD85mn into the local economy in a bid to stabilize