Installation of two power generators in Kabul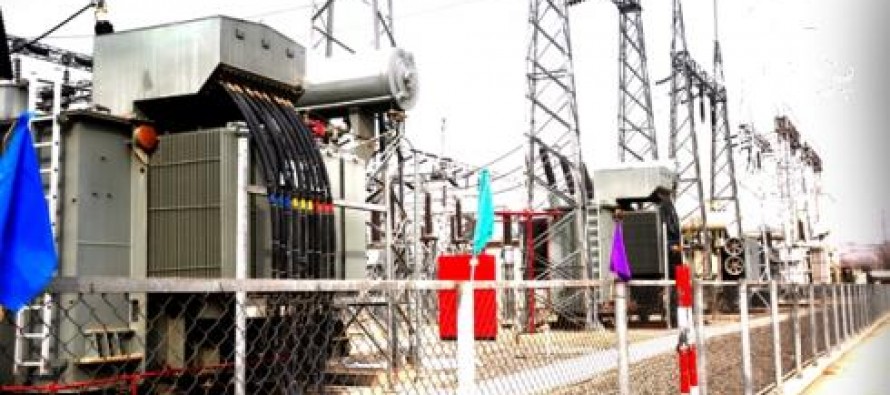 Water and Energy Minister Mohammad Ismail Khan and his Iranian counterpart Majid Namjoo inaugurated the installation of two power generators in Kabul on Sunday.
The generators were purchased from Germany at a cost of USD 10mn by the Iranian government who gifted them to Afghanistan.
Each generator has the capacity of producing 50 megawatts of electricity per hour.
Minister Ismail Khan said the generators are to be used only in emergency situations.
He further announced that the Iranian government has agreed to increase the level of electricity imported to western Afghanistan from Iran from the current 90 megawatts to 140 megawatts.
According to the Pajhwok Afghan News, Mr. Namjoo revealed a letter from Iran's President Mahmoud Ahmadinejad concerning the enforcement of water treaty with Kabul. Without going into details, he said he would share the letter with President Karzai, "insisting the two countries should bring into effect a water treaty that predates the 1979 Iranian revolution to avoid a possible future dispute."
---
---
Related Articles
Afghanistan carried out a record number of business reforms in the past year, earning the country a spot in this
Afghanistan has signed contracts for two blocks of oil in Sandquli and Mazar-e-Sharif with an international oil and gas exploration
Afghanistan's first ever grapes and raisins processing factory is soon to be established in the northern province of Parwan. The