Insurance Corporation of Afghanistan launches travel insurance package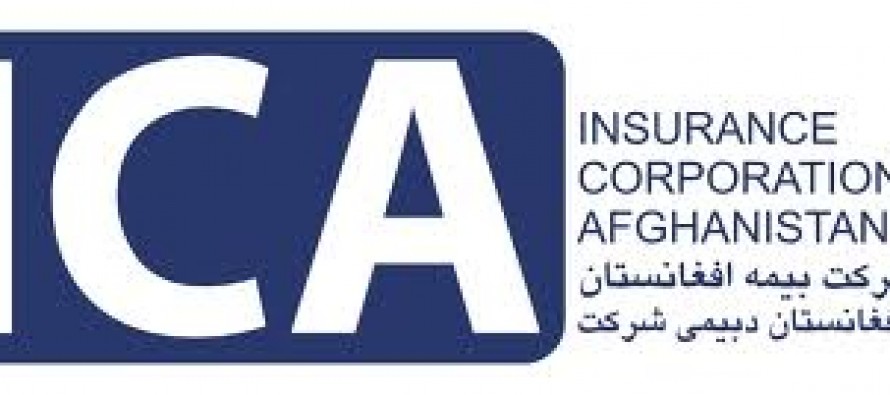 Afghanistan's first private insurance company, Insurance Corporation of Afghanistan (ICA), launches its travel insurance package which offers a wide range of benefits.
 The package includes Personal Accident Insurance, Emergency Medical Expenses (up to a limit of USD 1m) Travel Inconvenience, including loss baggage and travel delay, and Personal Liability for Worldwide and Schengen travels.
 In partnership with internationally reputed ACE insurance group, itself a major travel insurance provider throughout Asia and the Middle East, ICA has set up an online system with travel agency networks in Afghanistan to help them offer the product effectively and efficiently.
This comes as travelers would encounter high travel insurance rates as their packages were purchased offshore through multiple agents, who would each charge a commission, but now a direct link is available between client and insurer.
"We are delighted to add another affordable world class standards insurance product to ICA's expanding range of insurance solutions and to be able to deliver quality service and to ensure compensation for travelers in the event of mishaps whilst overseas," said Adrian Henry, ICA Chief Underwriting Officer.
According to ICA's website, ICA has reinsurance backing using only major 'A' security rated international re-insurance markets including Llody's of London.
Founded in 2007, ICA is an officially licensed and capitalized private multi-line insurance company, offering a variety of insurance products, including Aviation Insurance, Fleet Motor Insurance, Personal Accident Insurance, Property Insurance, Political Violence Insurance and Cargo Insurance.
There are currently 4 private insurance companies and one national insurance company operating in Afghanistan. Afghanistan's first national insurance company was established in 1963.
One of the main challenges of the insurance sector is the absence of insurance culture among the general public.
---
---
Related Articles
Ministry of Information and Culture has confirmed that reconstruction projects in Ghazni province would be completed by 2013. This comes
The UAE-Afghanistan route is proving to be a lucrative and vital business for UAE carriers. Currently, Dubai-based carrier Flydubai flies
The United Nations (UN) has said that $606 million is needed to tackle the humanitarian crisis exacerbated by drought, poverty,