Insurance industry in Afghanistan: its opportunities and challenges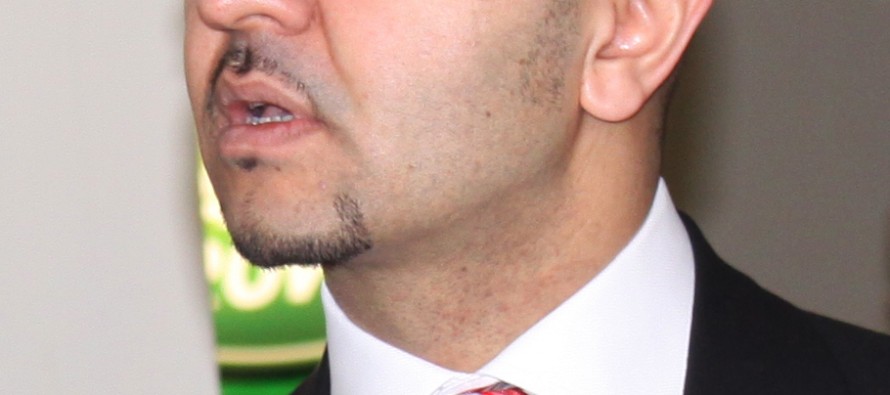 By Ahmadshah Ghanizada- Afghan entrepreneur and chairman of SMN Investments, Sadat Mansoor Naderi shares the challenges and potentials of insurance industry in Afghanistan.
Naderi is the first Afghan entrepreneur to win the Peace through Commerce Award from United States Department of Commerce in 2012.
Naderi created the first private insurance company in Afghanistan in late 2007 despite the barriers and impediments facing various economic sectors in the war-torn country.
"The reason I invested in insurance business is because there was no other insurance company in Afghanistan. There is no doubt Afghanistan deserves to have all the sectors that any other country around the world has. So, insurance is a must sector. No company or country can survive without insurance sector," said Naderi.
Naderi said he was optimistic about the future of insurance market in Afghanistan, and said there were a lot of potential for growth while hinting at the small percentage of the market captured by the insurance company founded by him.
He highlighted the areas of health, motor, cargo and mining in Afghanistan as high potential areas.
In the meantime, Naderi said the lack of understanding and capacity within the Afghan government is one of the main challenges the insurance industry is facing in Afghanistan.
"Of course the commissioner is doing their best. But, there is a huge lack of understanding, capacity within the government," Naderi said.
He also added that the commissioner needs to protect the existing insurance company by strictly regulating the market and stopping illegal insurance companies from selling insurance in Afghanistan.
---
---
Related Articles
Sixteen welfare projects have been completed in various villages of Darah Sof Balla, Khuram Wa Sarbagh and Feroz Nakhchir districts
The United Nations International Children's Emergency Fund (UNICEF) has funded two potable water supply projects in northwestern Jawzjan province. Benefitting
Afghan government signed agreements with USAID-funded Independent Power Producers to support four renewable energy projects to increase access to reliable