Insurance Services and its Problems in Afghanistan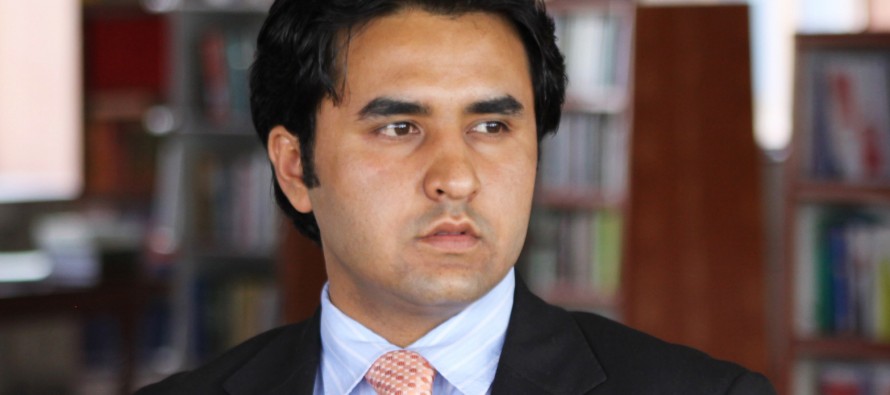 Despite the presence of four insurance companies in Afghanistan, individual insurance coverage is yet not available in Afghanistan and majority of people's property are not indemnified.
The culture of insurance is not as widespread among the general public. The insurance sector is limited to the areas of businesses and construction.
Fazl-ul-Bari Mumtaz, Insurance Commissioner, said four insurance companies are currently active in the country- Insurance Group of Afghanistan, Insurance Corporation of Afghanistan, Afghan Global Insurance, and Joseph Lobo, which is a foreign company.
Foreign businesses are insured as well upon the condition that their representative is present in Afghanistan. If a business tries to seek an insurance coverage from offshore companies, they must obtain a local policy from one of the local insurance companies through a process known as fronting, which acquires a certain fee from the insured business.
Khushnood Nabizada, Senior Marketing Representative at the Insurance Corporation of Afghanistan (ICA), emphasized on increasing public awareness about insurance in order to take insurance culture beyond commercial businesses and spread it among general public.
Majority of common people do not have trust in insurance companies.
"I will never insure my car, since I do not trust our private insurance companies," said Mir Ahmad Farhad, an employee at UNICEF.
Mr. Farhad further added that after the Kabul Bank scandal, trust in private companies and banks has further declined.
Those who have knowledge insurance are hesitant to seek insurance coverage due to red tape involved in the process.
"I have heard from friends that the claims procedure takes a long time and requires lengthy paperwork. That is why, I am not very keen on seeking insurance coverage," said Sayed Akbar Zafar Zadah, employee at a private company.
"We investigate the claim case and involve concerned government authorities. Once the claim is approved, we begin the payment procedure, which does not take a long time," said Mr. Nabizada.
The private insurance companies are mainly active in Kabul city as opposed to the national insurance company that has clients outside of the capital.
Mr. Nabizada said that private insurance companies are affected by poor security that prevents them from spreading their activities outside of Kabul city.
"It is difficult for us to insure companies in insecure provinces where our representative cannot go to investigate the case. We will have to charge a much higher premium due to the risk involved," said Mr. Nabizada.
According to Mr. Nabizada, private insurance companies do not yet have the capacity to retain full risk; therefore, they are reinsured by major international insurance companies, who then become the risk carrier.
Afghanistan's first national insurance company was established in 1963 and the first private insurance company was established in 2006.
Afghanistan Chamber of Commerce and Industries (ACCI) consider insurance a key factor for economic development, as it will give a green signal for foreign investors.
"Insurance services have more importance in a social level. In developed countries, general public uses insurance services, such as health insurance, life insurance, and personal accident insurance, more than businesses," said Mohammad Qurban Haqjo, Head of ACCI.
---
---
Related Articles
The Afghan Ministry of Finance (MoF) has expressed optimism about progress in the mining and agricultural sectors to compensate for
A number of farmers have expressed their contentment about their production of saffron this year. Ghazni farmers began growing saffron
The foundation stone of railway station and customs house were laid in Hesar Shahi industrial zone, Nangarhar province. The railway