International Chamber of Commerce opens office in Kabul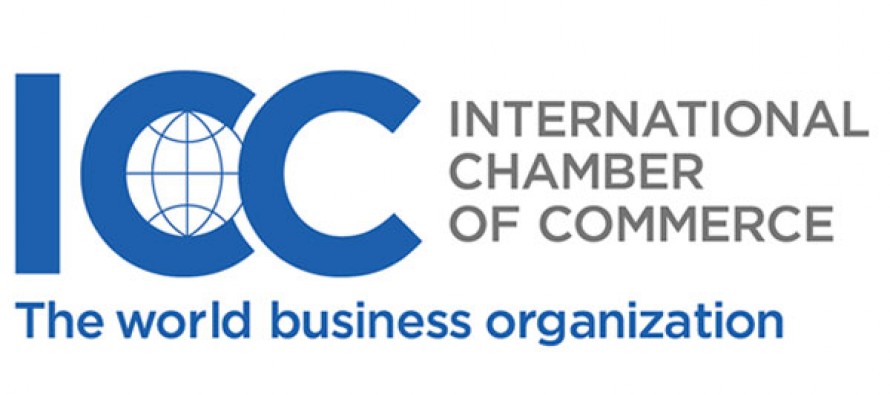 The Office of the International Chamber of Commerce cialis canada online pharmacy (ICC) was formally inaugurated in Kabul on Thursday in presence of senior government officials, including deputy foreign minister Hekmat Khalil Karzai.
Addressing the ceremony, Karzai said the ICC office in the capital city would further help the country to gain international credibility for its exports.
The ICC office would help encourage generic levitra cialis investment in the country and further connect Afghanistan with the international market.
The request of Afghan entrepreneurs for  the establishment of ICC branch in fast delivery levitra without a prescription Kabul was approved at the global conference in Brazil.
Headquartered in Paris, the ICC is the largest viagra in usa and the most diverse business organization in the world. The ICC has hundreds of thousands of member companies that represent more than 130 countries and a broad bouquet of business interests. The ICC encompasses a vast network of committees and experts within all industries in order to keep members fully informed on all issues that could affect them, and maintains contacts within the United Nations, the World Trade Organization and other intergovernmental agencies.
The basic purpose of ICC is to support economic growth through promoting trade and investment and facilitate economic services and goods in international markets.
---
---
Related Articles
The Ministry of Mines (MoM) have expressed concerns over the delay in the approval of the Investment Laws that is
The Attorney General's Office does not agree with the verdict of the special tribunal on the Kabul Bank crisis, saying
As part of an Afghan-German cooperation initiative, six days of training in construction quality management for Badakhshan line departments came