International coaches to train Afghans in water polo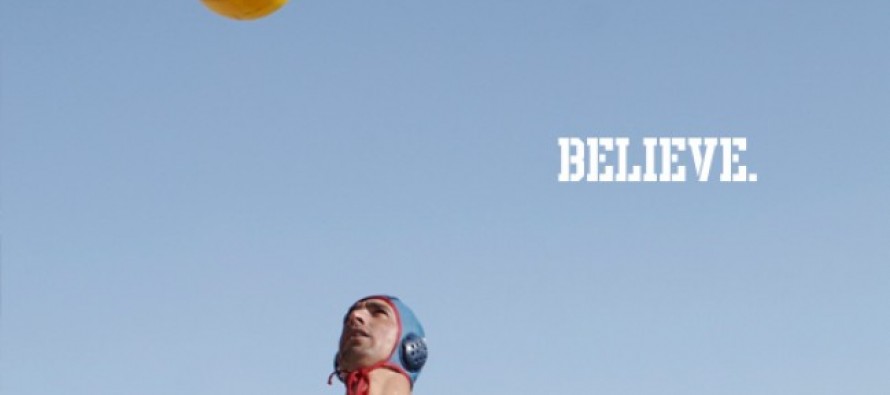 A month-long water polo workshop will be organized in Kabul, Afghanistan by a group of international water polo coaches.
The workshop is aimed at promoting water polo in Afghanistan.
At the end of the workshop 13 players would be selected to travel to California and receive professional training.
"Water polo is a sport that needs rigorous practice and the athletes need to be trained in a professional manner. We will train them in a way that will sharpen their skills within a month," Tolo News quotes Bahram Hujra, an international water polo coach that is helping to lead the workshop.
The Afghan Water Polo Federation (AWPF) was founded in 2012 by the Afghan National Olympic Committee (ANOC).
Since then, it has conducted numerous water polo events in Kabul, western Herat and northern Balkh provinces.
Water polo, or Water ball, is a team water sport. The playing team consists of six field players and one goalkeeper. The winner of the game is the team that scores the most goals. Game play involves swimming, treading water (using a sort of kicking motion known as "eggbeater kick"), players passing the ball while being defended by opponents, and scoring by throwing the ball into a net defended by a goalie.
---
---
Related Articles
The Wolesi Jirga (House of Representatives) of Afghanistan has announced that Afghanistan has become a permanent member of the Parliamentary
Zarghona Salehi (PAN)- Prices of petroleum products dipped during the outgoing week in Kabul, with rates of other essential daily-use
The Government of India continues to offer 1000 student scholarships (ICCR) to the Afghan nationals under the Special Scholarship Scheme