International community to support rural development after 2014, Afghan official says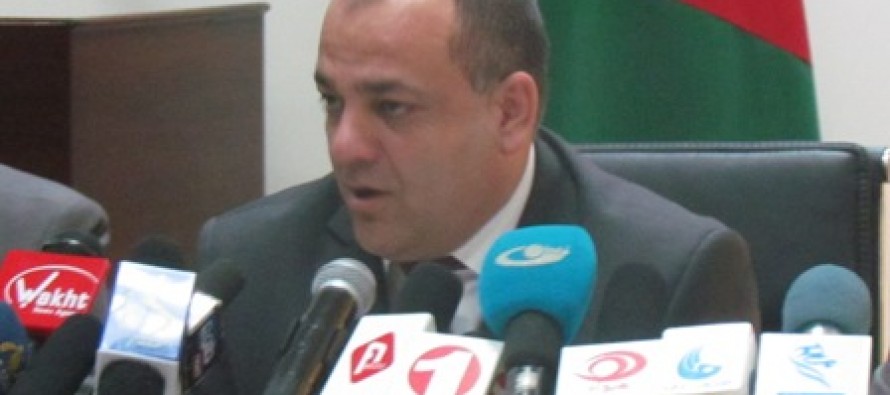 Afghan Ministry of Rural Rehabilitation and Development (MRRD) Wais Ahmad Barmak told a press conference that the international community was willing to fund infrastructure development projects in Afghanistan after 2014, when the foreign troops are schedules to leave Afghanistan.
The Ministry has implemented more than 3,000 welfare schemes so far this year.
Costing USD 108mn, the projects included construction of schools, clinics, bridges, retaining walls and drinking water supply.
Minister Barmak said the MRRD budget for the current year stood at USD 344mn, 44% of which had already been spent.
He added the figure could jump to 50% as a result of new contracts over the next two weeks.
An additional USD 70mn projects, aimed at addressing essential public needs, would be launched soon, the official announced.
---
---
Related Articles
The World Bank approved today a $100 million grant from the International Development Association (IDA) to help the government of
Afghanistan inaugurated its latest air corridor, the Kabul-Sharjah air corridor, in a bid to further Afghanistan's exports. According to the
The National Solidarity Program of the Ministry of Rural Rehabilitation and Development (MRRD/NSP) recently completed 10 development projects in Gosfandi,