International company signs oil deals with Afghanistan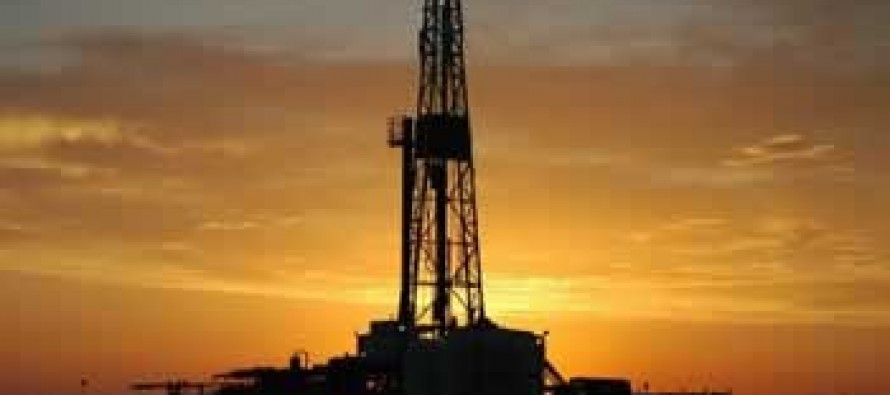 Afghanistan has signed contracts for two blocks of oil in Sandquli and Mazar-e-Sharif with an international oil and gas exploration company called Dragon Oil.
The Sanduqli block borders Turkmenistan and Uzbekistan in the north and spans 2,583 square kilometers. The Mazar-e-Sharif block borders Uzbekistan in the north and has an area of 2,715 square kilometers.
The participating interest of Dragon Oil, Turkiye Petrolleri A.O. (TPAO) and the Ghazanfar Group in the two blocks is 40%, 40% and 20% respectively.
Dragon Oil will be the operator of the Sanduqli block while the Mazar-e-Sharif block will be operated by TPAO and Ghazanfar Group.
"I am delighted to announce the formal signing of the exploration and production sharing contracts for Sanduqli and Mazar-i-Sharif by all concerned parties," said chief executive Dr Abdul Jaleel Al Khalifa.
"We are excited about this opportunity to work in Afghanistan and the prospects of these two blocks.We look forward to working with the host government and our partners in Afghanistan."
Dragon Oil plc is an independent international oil and gas exploration, development and production company. Its principal producing asset is the Cheleken Contract Area, in the eastern section of the Caspian Sea, offshore Turkmenistan. Exploration blocks are located offshore Tunisia (the Bargou Exploration Permit) and in Iraq (Block 9) in partnership with other companies.
---
---
Related Articles
American entrepreneurs expressed their interest in investments in Mazar-e-Sharif, the capital city of northern Balkh province, at a meeting of
Herat's  iron processing and melting factory was inaugurated on Tuesday. The factory is an USD 8 million private sector project,
According to reports, Kabul Airport's Instrument Landing System (ILS) is not properly functioning, which could be risky for incoming flights.