International support team to assist with Afghan 2014 elections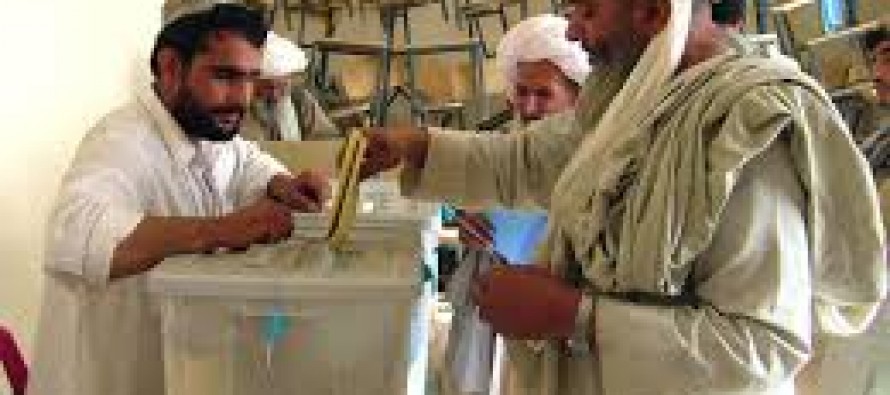 The Organization for Security and Co-operation in Europe (OSCE) will send a support team to Afghanistan to assist with the 2014 presidential and provincial council elections in the country, following the request of the government of Afghanistan.
The OSCE had previously sent support teams to Afghanistan in 2004, 2005, 2009 and 2010.
"The situation in Afghanistan, especially in terms of transition as well as withdrawal of international security forces from the country in 2014, has an important impact on the OSCE region as a whole," said Ihor Prokopchuk of Ukraine, the chairperson of the OSCE Permanent Council.
He said the decision contributed to the international community's efforts to foster democracy and further stability in the country.
---
---
Related Articles
Work on the construction of a 160-meter bridge was inaugurated on Sunday in southeastern Khost province. The bridge would help
Afghanistan's saffron received the 'World's Best' saffron award for the third time in a row from the International Taste and
Afghan traders have blocked trade at the Sher Khan Port in northern Kunduz province in protest against problems caused by