International Taste Institute Ranks Afghan Saffron Number 1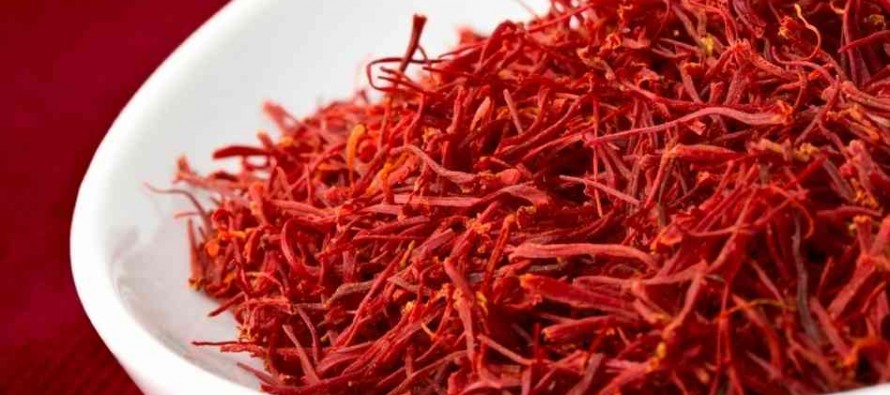 Afghan saffron once buy viagra again wins the the number rank in the world for its taste among dozens of countries.

The International Taste Institute has granted the Afghan Saffron Company the 2020 Diamond Taste Award decided by a jury of the world's best chefs and sommeliers.
Founded in 2003, the International Taste Institute is specialized in the sensory evaluation and certification of viagra 100 consumer food and drink products.
Afghan saffron, dubbed as the "red gold" of the country, has previously won many awards for its taste and quality.
Afghanistan saw a 10% surge on its saffron cultivation this year with a production of 12 tons of saffron.
In 2019, levitra prescription on line the Afghan government approved the National Saffron Export Strategy to help improve the export and quality of saffron.
Saffron is a significant exporting items of Afghanistan and has been popularized in nearly all the provinces of the country.
Elham Barekzai
Elham Barekzai
---
---
Related Articles
A bloc of Asian countries led by China and Russia is seeking a bigger role in Afghanistan ahead of Nato's
Mohammad Qurban Ali Haqjo, Afghanistan Investment Support Agency (AISA) chief, expressed his discontent at President Ghani's decision to merge AISA
The Government of the Republic of Korea has announced a contribution of US$12 million to the World Food Program (WFP)