International Taste Institute Ranks Afghan Saffron Number 1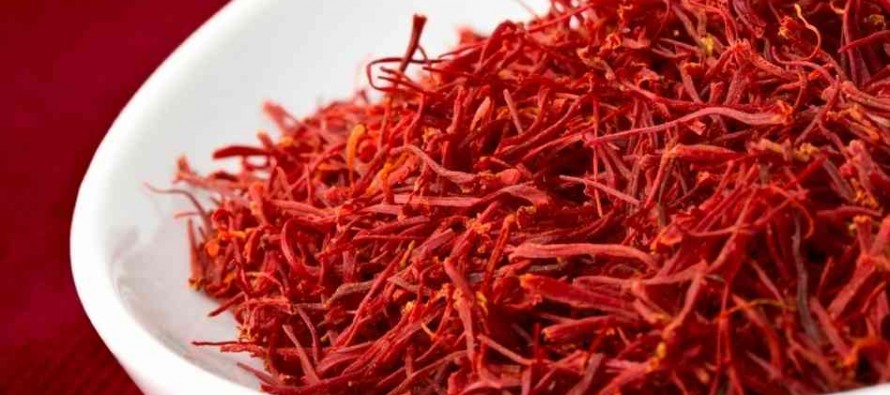 Afghan saffron once viagra 100 again wins the the number rank in the world for its taste among dozens of countries.

The International Taste Institute has granted the Afghan Saffron Company the 2020 Diamond Taste Award decided by a jury of the world's best chefs and sommeliers.
Founded in 2003, the International Taste Institute is specialized in the sensory evaluation and certification of levitra prescription on line consumer food and drink products.
Afghan saffron, dubbed as the "red gold" of the country, has previously won many awards for its taste and quality.
Afghanistan saw a 10% surge on its saffron cultivation this year with a production of 12 tons of saffron.
In 2019, best discount cialis the Afghan government approved the National Saffron Export Strategy to help improve the export and quality of saffron.
Saffron is a significant exporting items of Afghanistan and has been overdose facts levitra popularized in nearly all the provinces of the country.
Elham Barekzai
Elham Barekzai
---
---
Related Articles
Today marked the start of a two-day conference on public participation and responsibilities in technical and vocational education and training
Afghanistan inked accord with Turkey on trade fairs that enable the two countries to conduct trade fairs on each other's
UN Secretary General Bank Ki-moon announced on Wednesday the appointment of Afghanistan's Zahir Tanin is appointed as the Special Representative