Internet prices reduced by 3-fold in Afghanistan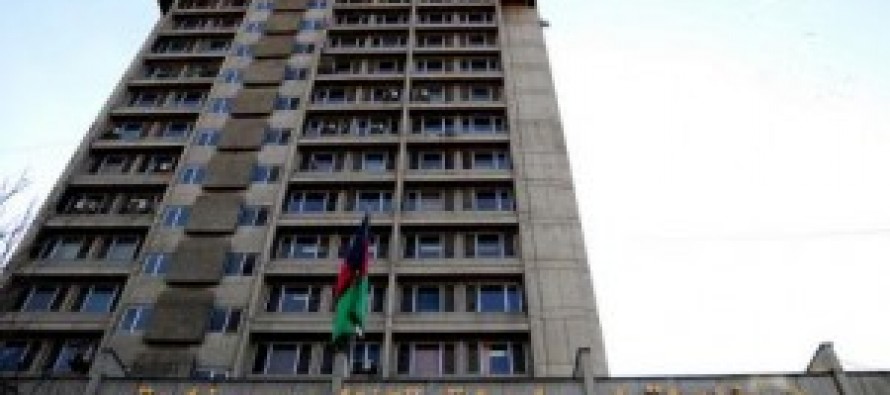 With the expansion of fiber optic internet services in the country, the Ministry of Communications and Information Technology announced a 3-fold cut in the internet prices.
Addressing a news conference in Kabul, Minister of Communications and information Technology Amirzai Sangin said one megabyte price had been brought down from USD 300 to USD 97.
Earlier this year, the rate of one megabyte was reduced from USD 900 to USD 300. The year before, one MB of internet price was brought down to USD 1,500 from USD 4,000.
Afghanistan has been expanding its fiber-optic cable since it was first initiated in 2007.
The fiber optic network allows for more capacity and is less susceptible to electrical interferences as opposed to traditional copper cables. The fiber optic cable can deliver a better quality telephone, internet, television and radio broadcasts services at economical prices across Afghanistan.
Currently, Afghanistan purchases 150 megabytes from Iran, 350 from Uzbekistan and 600 from Pakistan through the fiber optic network, according to Sangin.
---
---
Related Articles
A short term project aimed at improving women's live in Badghis was launched by the Ministry of Rural Rehabilitation and
More than 70% of factories in Balkh are facing recession, with businesses remaining stagnant. Industrialist Union officials in Balkh have
Norwegian Foreign Minister Børge Brende announced Sunday that his country has pledged USD 110mn in aid to Afghanistan for the