Investigation on Kabul Bank scandal resumes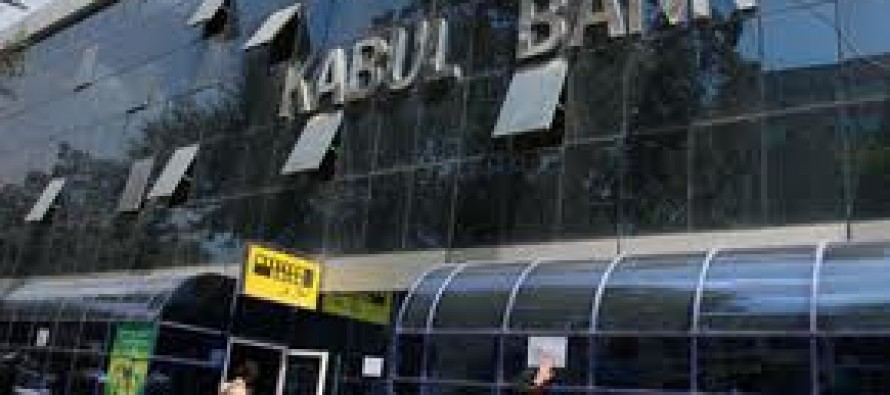 The Attorney buying levitra online usa General Office (AGO) has resumed work on the Kabul Bank scandal and has confirmed that USD 729mn embezzled from the Bank is still missing.
AGO spokesperson, Basir Azizi, said the government has managed to recollect only USD 184mn from the USD 913 that were embezzled by the Bank's officials and shareholdes.
According to buying cialis online Azizi, the 19 suspects who had been bailed would be brought back into custody.
He added order cialis on line that Interpol is on the look for the former Da Afghanistan Bank (DAB) chief Abdul Qadir Fitar who escaped from Afghanistan following the collapse of Kabul Bank.
---
---
Related Articles
On March 6th 2013 the celebration of International Women's Day took place in Mazar-e Sharif, Balkh Province. The Secretary of
The Afghanistan Research and Evaluation Unit (AREU) today launched its recent research Issues Paper, "Surface Groundwater Interaction in the Kabul
Officials in Herat have reported that the province's first association of transportation companies has been established. Consisting of 52 transportation