Investigation on Kabul Bank scandal resumes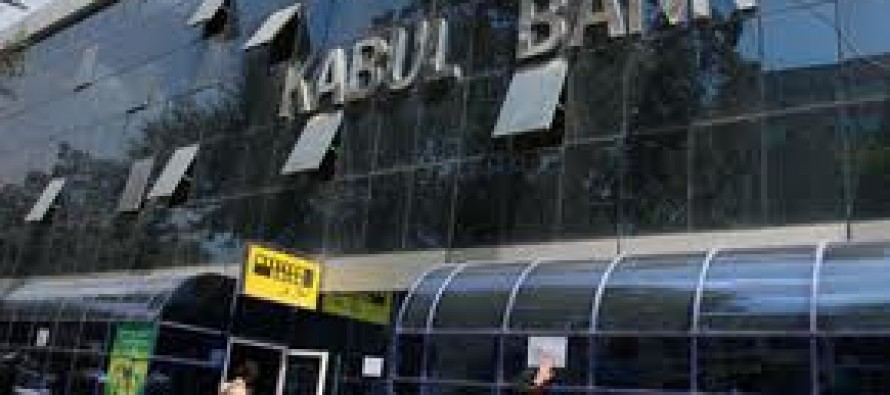 The Attorney General Office (AGO) has resumed work on the Kabul Bank scandal and has confirmed that USD 729mn embezzled from the Bank is still missing.
AGO spokesperson, Basir Azizi, said the government has managed to recollect only USD 184mn from the USD 913 that were embezzled by the Bank's officials and shareholdes.
According to Azizi, the 19 suspects who had been bailed would be brought back into custody.
He added that Interpol is on the look for the former Da Afghanistan Bank (DAB) chief Abdul Qadir Fitar who escaped from Afghanistan following the collapse of Kabul Bank.
---
---
Related Articles
President Hamid Karzai attended the 5th Euro-Asia Economic Forum, which is held in China's Shaanxi Province under the theme of
USAID's Financial Access for Investing in the Development of Afghanistan (FAIDA) project in collaboration with the Afghanistan Ministry of Education
BlueSonic, the first Afghan computer manufacturing factory, has begun exporting its products across the region. According to the officials, the