Investing in Afghanistan's Future; U.S. Embassy Announces Open Application Season for Academic Exchange Programs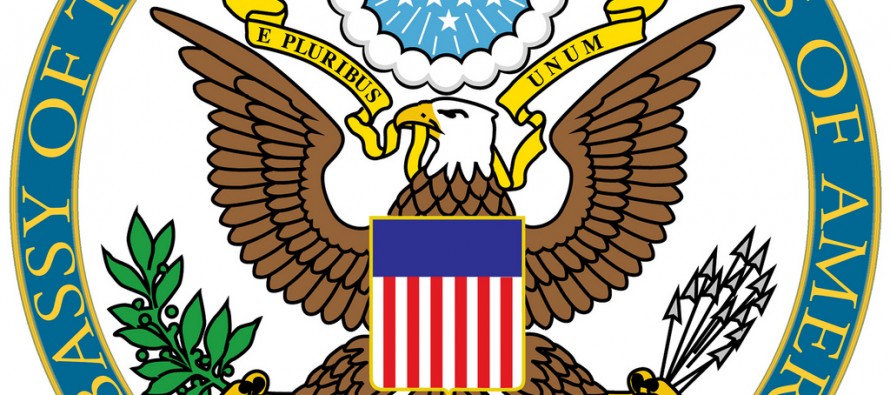 The Public Affairs Section of the U.S. Embassy Kabul has announced the open application season for three U.S. government-sponsored academic exchange opportunities for qualified Afghans during the 2016-17 academic year.
Beginning April 1, 2015, applications will be accepted for the Hubert H. Humphrey Fellowship Program, the Foreign Language Teaching Assistant Program, and the Afghan Junior Faculty Development Program. These Fulbright-affiliated programs provide non-degree academic study and related professional experience in the United States.
The rigorous selection process is transparent, entirely merit based, and managed by American staff at the U.S. Embassy. Women are encouraged to apply.
Applications must be submitted no later than June 1, 2015. Program and application information can be found on the Embassy's website: http://kabul.usembassy.gov/educational_exchange.html. Please note that application procedures have been updated since last year; please refer to the Embassy's website for details.
The Hubert H. Humphrey Fellowship Program brings accomplished mid-career professionals with demonstrated leadership potential to the United States for ten months of graduate-level non-degree academic coursework and professional development activities.
http://kabul.usembassy.gov/humphrey2.html
The Afghan Junior Faculty Development Program provides a ten-week intensive professional training program at a U.S. university for junior faculty members from public and private Afghan universities. http://kabul.usembassy.gov/junior_faculty.html
The Fulbright Foreign Language Teaching Assistant Program offers an opportunity for young teachers of English to refine their teaching skills, increase their English language proficiency and extend their knowledge of the United States while strengthening the instruction of foreign languages for one academic year at a U.S. university. This is how trading works as explained in this tradersasset.com website where a trader can trade forex or binary options. http://kabul.usembassy.gov/flta.html
---
---
Related Articles
Following the completion of construction of a 1.4 km pipe network and a deep well, 100 internally displaced people (IDP)
The International Monetary Fund (IMF) has said that "some optimism has returned" to the global economy and has predicted slightly
The Pajhwok Afghan News reports that hundreds of special people completed a nine-month training course in central Logar province. Logar