Investment capital of $20mn required for foreign banks opening in Afghanistan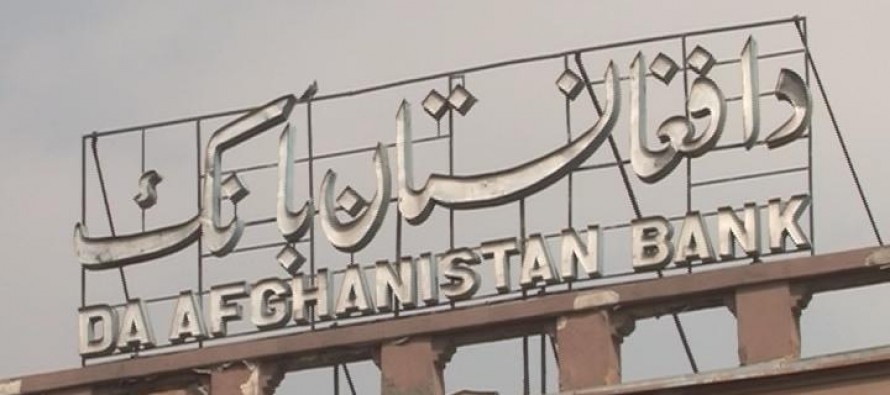 Da Afghanistan Bank (DAB), Afghanistan's Central Bank, has changed how get levitra canada regulations for foreign banks following closure of the Standard Chartered Bank and Punjab Bank in Afghanistan.
The investment capital needed for a foreign bank to start up in Afghanistan is increased from USD 5mn to USD 20mn.
This comes as foreign banks' performance in Afghanistan has levitra online canadian pharmacy shown a decline in Afghanistan and two major banks closed their operations in Afghanistan.
A number of economic analysts have expressed concerns that withdrawal of foreign buy cialis mexico banks could dissuade further foreign investment in Afghanistan.
In the meantime, the Afghanistan Banks Association (ABA) do not see any negative consequences arising from the exodus investment capital requirement.
"At the moment, our domestic private banks are doing well. But the services provided by foreign banks in Afghanistan are very limited, therefore, they have decided to leave Afghanistan, but it does not affect our economy," Tolo News quotes deputy executive director of ABA Najibullah Amiri.
---
---
Related Articles
The Afghan government recently announced that it needs to create half a million jobs a year to tackle the growing
Kabul residents have complained about higher taxi fares on Eid days. Majority of the residents cannot afford commuting by taxi
After the success which was made in the first Kabul International Exhibition, held in 2010 at the Loya Jirga tent