Investment in Afghanistan slumps by USD 120mn this year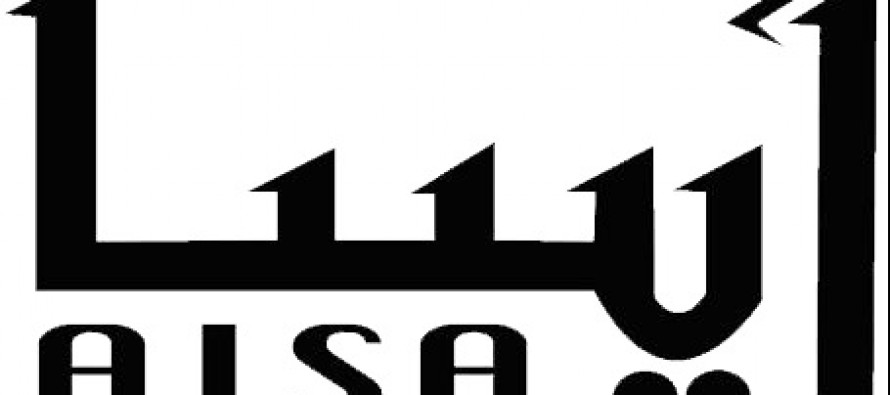 The Afghanistan Investment Support Agency (AISA) reported on Sunday that investment in the country during the first two quarters of 2015 stands at USD 270mn, marking a decline of USD 120mn from last year's corresponding period.
AISA Chief Mohammad Qurban Haqjo warned of a potential economic crisis if this trend continues.
He called on the government to provide a favorable environment for investment.
The Agency plans to carry out surveys across the country to have a clear picture of the economy and to determine what economic policies would work out best.
Afghanistan's economy continued to shrink after the withdrawal of foreign forces.
The Taliban-led insurgency has been rampant and has staged numerous attacks across the country including the capital city of Kabul.
---
---
Related Articles
The Afghan Ministry of Rural Rehabilitation and Development (MRRD) announced the launch of the second phase of the "employment, maintenance
Production of marble has increased by 57% in Maidan Wardan province, the Afghan Ministry of Mines and Petroleum reports. In
Second Vice-President Mohammad Karim Khalili and Public Works Minister Najibullah Awjan attended the inaugural ceremony for the new asphalted road