Investment in Afghanistan soars to USD 762mn in 2013: AISA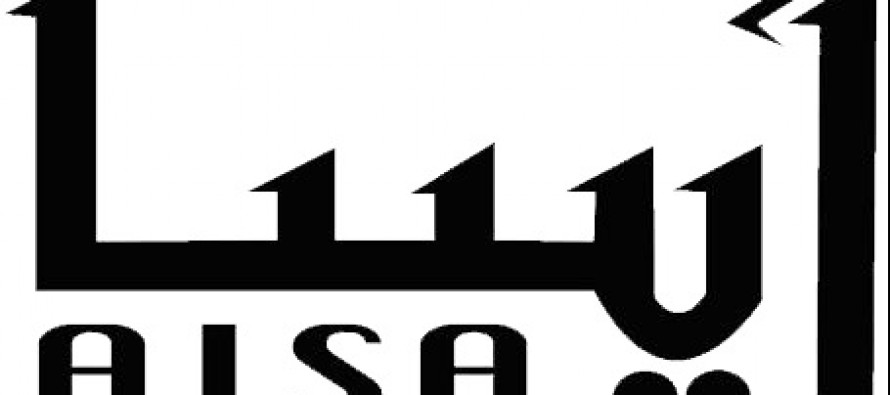 According to Afghanistan Investment Support Agency (AISA), investment in Afghanistan stood at USD 762mn during the year 2013, indicating a 25% increase.
In 2012, around USD 605 million was invested in various sectors of Afghanistan.
AISA Chief Wafiullah Iftikhar said the Agency had stepped up their efforts in the country during the year 2013 to attract foreign and local investment.
Iftikhar cited trade exhibitions, international conferences and allocation of lands by the government for industrial parks as the main reasons behind the boost in investment.
He added that the government earmarked USD 15mn for establishment of industrial parks.
This comes amid concerns over the endemic corruption and insecurity around the country that are expected to hinder investment growth.
Meanwhile, AISA chief called on foreign companies and contractors to abide by the laws and regulations of the country. He added that new plans and strategies were underway to prevent violation of investment laws and regulations.
---
---
Related Articles
Many Laghman farmers are switching to cultivating a variety of vegetables as an alternative to poppy cultivation. "We produce more
According to the Kabul Bank Receivership Department's officials, the bank's existing properties are not sufficient to compensate for the lost
India's Ministry of Foreign Affairs has confirmed that the first flight of the Afghanistan-India air corridor is likely to operate