Investment in Afghanistan up by 20%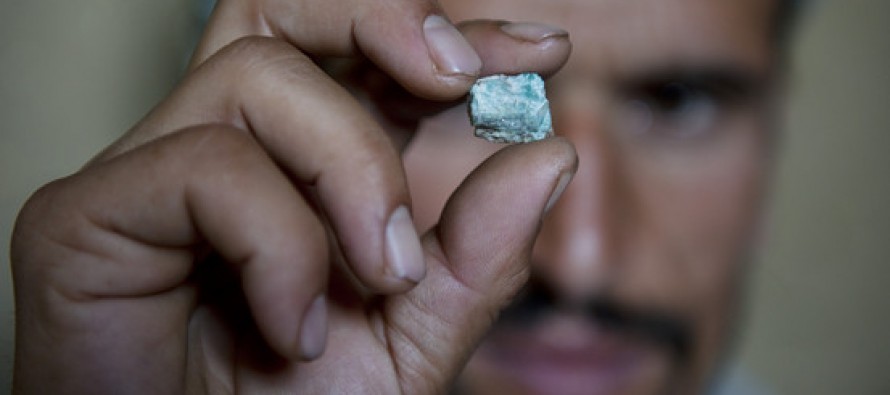 By Ahmadshah Ghanizada- Officials in the ministry of commerce and trade of Afghanistan on Saturday announced 20 percent investment growth in Afghanistan.
Afghan commerce and trade minister Anwar-ul-Haq Ahadi, speaking during a press conference in Kabul, said around $400 million investment was done by Afghan investors while foreign investors invested $60 million in the country.
Mr. Ahadi said the latest figures show an increase of 20% in Afghanistan's investment during the first nine months of the Afghan calendar year.
He also urged the Afghan and foreign investors for further investments in Afghanistan, specifically in mining sector.
According to Afghan officials, Afghanistan holds natural resources worth some three trillion dollars, which are regarded as one of the key economic factors to make the country more independent.
Meanwhile commerce and trade minister Anwar-ul-Haq Ahadi said Afghanistan would become self-sufficient within the next ten years, if necessary measures were taken to boost the economic inftrastructure of the country.
However, observers believe if the expected revenue streams from mining are delayed or not maximised, Afghanistan's dependence on foreign aid may continue. But, Afghanistan is currently looking to establish itself as a responsible developing nation in the post- 2014 period after the 'drawdown' of NATO forces is completed from the country.
Getting its economy and development programmes on track by exploiting its rich deposits of iron, gold, copper and oil is a step in that direction. The revenue from the country's minerals is key to its financial sustainability and independence, as it seeks do without external aid.
---
---
Related Articles
According to a joint statement by Turkmenistan's President Gurbanguly Berdimuhavedov and his Ukrainian counterpart Viktor Yanukovych, Ashghabat and Kiev are
Officials at Afghanistan's Embassy in the United Arab Emirates called on the government to step in on the dispute between
As part of an Afghan-German cooperation initiative, six days of training in construction quality management for Badakhshan line departments came