Investors in Herat demand security from the new governor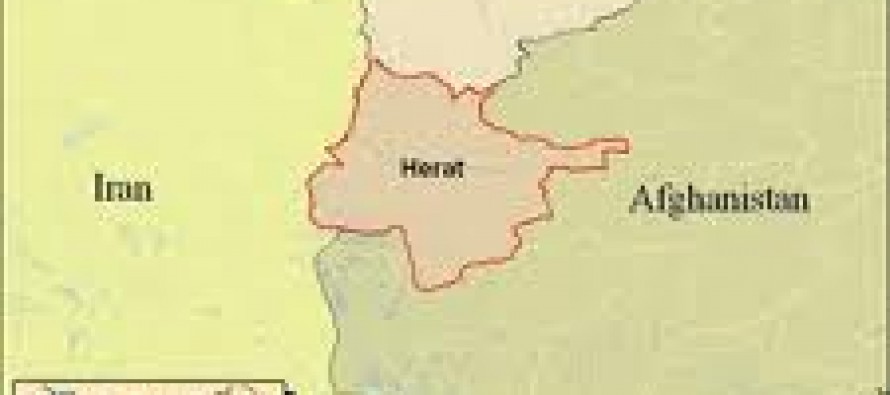 A number of investors in western Herat have called on the newly appointed governor, Mohammad Asif Rahimi, to improve law and order in the city.
This comes as investors are transferring their investment abroad due to poor security situation.
"Our number one demand from the new governor is that he should bolster security in the province to encourage more investment," Pajhwok Afghan News quotes an investor, Toryalai Ghausi.
Owed to its proximity to Iran, Herat is one of the business hubs of Afghanistan
Governor Rahimi assured investors on the first day of his work that security was among his priorities.
---
---
Related Articles
According to the Asian Development Outlook 2020 report, political uncertainty and COVID-19 pandemic are going to further dampen Afghanistan's economy.
Kabul City's Isteqlal Hospital is the first hospital in Afghanistan to offer laparoscopic surgery after receiving its laparoscope today. Laparoscopic
In a bid to improve Afghanistan's agricultural sector, a private sector investment of more than USD 500mn would take place