Iran, Afghanistan Interested in Growingly Increasing Cooperation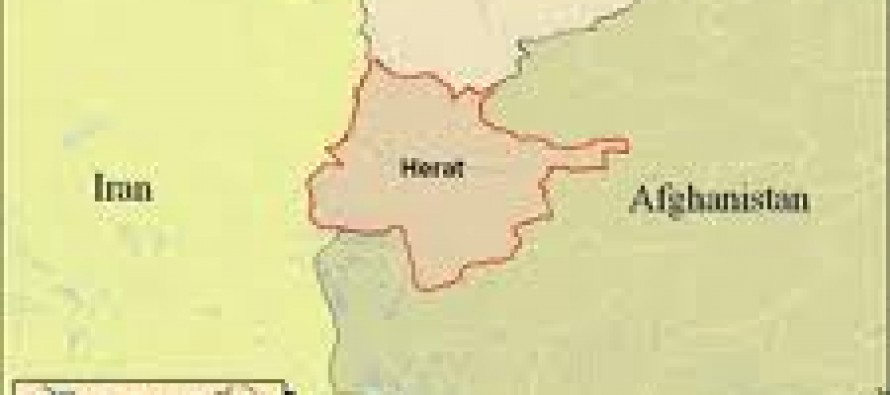 Fars News Agency-Iran and Afghanistan attach great importance to the increasing broadening of their bilateral ties and cooperation, Tehran's former Ambassador to Kabul Mohammad generic propecia for sale Ebrahim Taherian said.
"Afghanistan shares 1,000 kilometers of common borders with Iran. We should know that if anything happens in Afghanistan, this will be the people of Iran who, after the Afghans, should pay the price for it," Taherian told FNA on Saturday.
The security of Afghanistan and Iran are interrelated and influence viagra without a prescription canada each other very strongly, he said, adding that the two states, thus, want widening of their ties and cooperation for the same reason.
Earlier this month, Iranian Foreign Minister Ali Akbar Salehi and Afghanistan's newly-appointed Ambassador to Tehran Basir Ahmad Noor explored avenues for the further development of the two states' mutual cooperation in a meeting in Tehran.
During the meeting, Salehi referred to the "historical" and "friendly" relations between Iran and Afghanistan, and expressed satisfaction with the two countries' mutual cooperation, which he described as a result of the firm resolve of the two nations' officials.
Iran is one of the most important donors to Afghanistan which has kept its promises to help to the reconstruction of the war-hit levitra generic cialis country.
Iran why does levitra not work has built some roads, power transmission lines, and border stations, among the other infrastructure projects which would better link the two nations.
Iran has also contributed more than $50 million annually to Afghan anti-narcotics efforts in the last 8 years.
Earlier today Deputy Head of Iran's Trade Promotion Organization (TPO) Reza Tofiqizadeh announced that Iran's exports accounted for one-fourth of Afghanistan's total imports from foreign countries in the current Iranian year (ends on March 20, 2013), a senior Iranian trade official announced on Saturday.
"Iran has gained a 25 percent share of Afghanistan's imports in the current (Iranian) year," Tofiqizadeh said.
"The value of Iran's export to Afghanistan stood at $500mln six years ago, while the figure amounted to $2.18bln in the current year," he added.
---
---
Related Articles
The Government of Japan has recently provided a total of USD 21.3 million fund to UNHCR, UNICEF, UNMAS, WFP, and
The Afghanistan Research and Evaluation Unit (AREU) has maintained its position as the top think-tank in Afghanistan and risen to
Afghan Ministry of Agriculture, Irrigation and Livestock (MAIL) has distributed 388 sets of irrigation tools free of cost among farmers