Iran agrees to allow Afghan truckers entry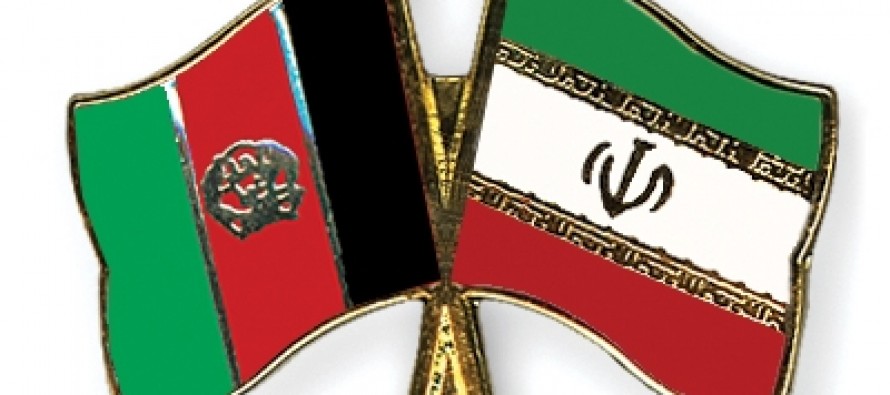 At a meeting on transit trade, Iran agreed to simplify visa regime and allow Afghan trucks entry into the neighboring country.
This comes as the two nations are strengthening their economic ties, indicating that the international sanctions have no impact on the Iran's relations with its neighboring countries.
Iran's exports accounted for one-fourth of Afghanistan's total imports this year, standing at USD 2.18bn.
Iran is one of the most important donors to Afghanistan which has kept its promises to help to the reconstruction of the war-hit country. Iran has built some roads, power transmission lines, and border stations, among the other infrastructure projects which would better link the two nations.
The neighboring country has also contributed more than $50 million annually to Afghan anti-narcotics efforts in the last 8 years.
In November, a senior Iranian legislator, Chairman of the Parliament's National Security and Foreign Policy Commission Alaeddin Boroujerdi, underscored Tehran and Kabul's abundant commonalities in different fields, and said there are good grounds for the further development of economic relations and cooperation between the two countries.
---
---
Related Articles
International donors to Afghanistan, led by the U.S., Japan, Germany and the UK, pledged to USD 16bn in civilian aid
Agriculture, Irrigation and Livestock Minister Asadullah Zamir announced on Thursday that agriculture projects worth 500mn Afghanis would be launched in
As a new graduate, you've spent hours crafting the perfect resume. The format is eye-catching and the wording is practically