Iran-China railway to pass through six provinces of Afghanistan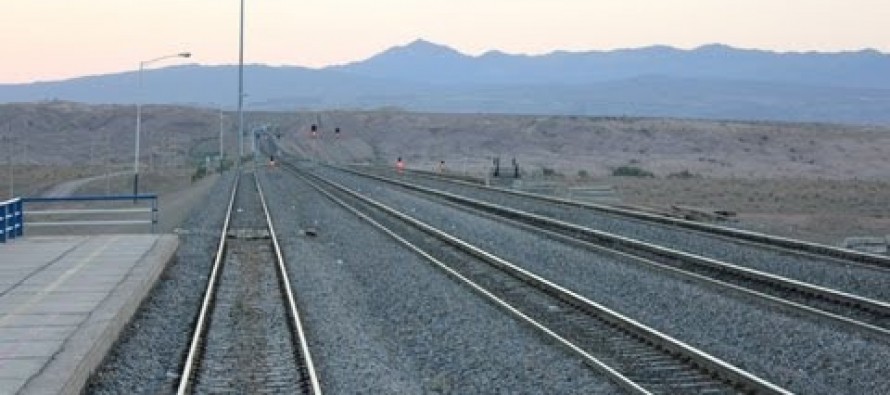 Efforts are underway to establish the railway connecting China, Kyrgyzstan, Tajikistan, Afghanistan and Iran.
Officials of the concerned countries promised commitment in a meeting in Doshanbe, Tajikistan to make the project a success.
As part of the agreement, the five signatory countries are required to complete technical and economic assessments for the project by 2016.
Forming part of the broader Silk Road project, the 2,100km long railway will pass through six different provinces of Afghanistan: Kunduz, Balkh, Jawzjan, Faryab and Badghis.
Afghan Acting Minister of Public Works Noor Gul Mangal said the project is crucial for development of Afghanistan's commerce and ties with other regional nations.
---
---
Related Articles
At a two-day workshop in Kabul, 40 experts discussed gender equality in the education system from a human rights perspective.
The Ministry of Counternarcotics has agreed to launch development projects at a cost of USD 2.4mn in central Maidan Wardak.
The Integrity Watch Afghanistan (IWA) has released a fresh report on the outflow of cash from the country titled "Curbing