Iran drops custom duties by 80% at Chabahar port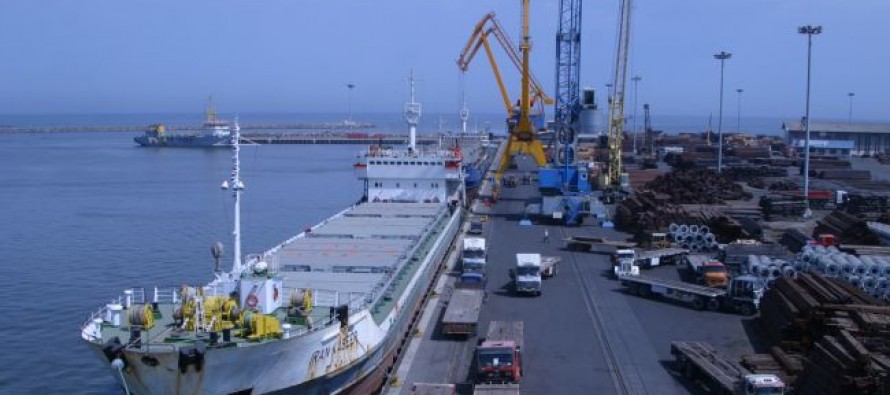 The Iranian government drops custom duties at Chabahar port by up to 80% in an effort to attract more Afghan traders.
Mohammad Reza Karimzada, the economic attaché at the Iranian Embassy in Kabul, said Iran is offering an 80% discount in export tariffs to Afghan traders at Chabahar port.
He added that Iran is also offering a 75% discount on import duties when using Chabahar and also providing warehouse facilities.
According to the Afghanistan Chamber of Commerce and Industries (ACCI), the current trade volume between Afghanistan and Iran stands at estimated $1.5 billion USD – which includes a large percentage of Afghanistan's fuel that comes through Chabahar port.
The port allows landlocked Afghanistan to get access to the Iranian port as an alternate to the Pakistani port of Karachi. The route from Afghanistan to Chabahar port is shorter than that to Karachi port, in Pakistan, and Bandar-Abbas port, in Iran.
It also provides India with another route into Afghanistan and central Asian countries. India does not have access to Afghanistan on a land route due to opposition from Pakistan.
---
---
Related Articles
Diplomats filing into the conference room at Afghanistan's finance ministry on Wednesday were expecting an update on accountability targets from
The Executive Board of the International Monetary Fund (IMF) completed the third review of the arrangement under the Extended Credit
The South Korean government has pledged to embark on a USD 1bn project aimed at building an efficient transport system.