Iran encourages entrepreneurs to invest in Afghanistan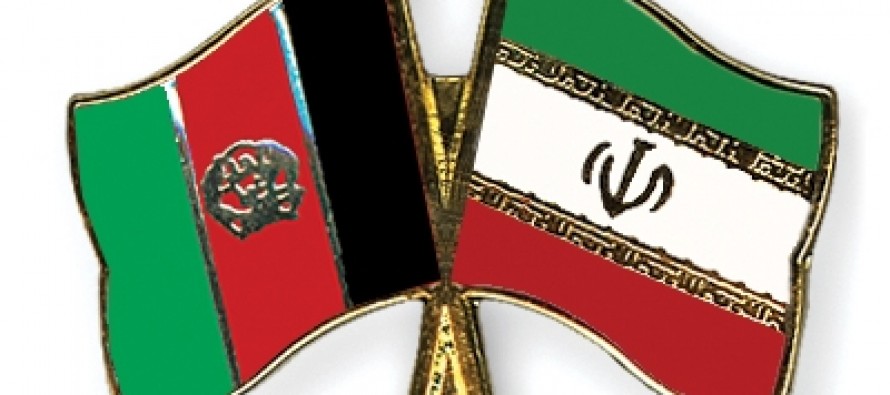 Iranian Ambassador to Kabul, Mohammad Reza Bahrami, said his country has been trying to encourage their entrepreneurs to invest in Afghanistan in order to create jobs for Afghans and provide cost-effective products to citizens.
The envoy visited Kandahar in a bid to expand trade relations between the two neighboring nations.
In his meeting with Kandahar governor, Dr. Mohammad Humayun Azizi, on Tuesday, the Iranian envoy stressed on the development of the Chabahar port and said the port was vital for the region as a whole.
He said Iran, Afghanistan and India would soon sign the treaty to benefit from the port and added that the port would be a strong business and transit hub in the region.
Governor Azizi called for strengthening bilateral economic and trade ties between Iran and Afghanistan.
He said that a delegation to Chabahar port was recently sent to visit infrastructure and facilities there and inform Kandahar traders and entrepreneurs about the facilities.
India, Afghanis tan and Iran have finalized the text for a tripartite agreement to develop Chahbahar in Iran as an international transport corridor. This was done at a meeting between the three countries in New Delhi last Monday.
Chahbahar holds huge promise for all three countries in terms of connectivity and opening up of a trade route from Central Asia, independent of Pakistan.
---
---
Related Articles
Majority of residents in Parwan province are all set to hold a demonstration against the government for its failure to
Situated in central Kabul, Afghanistan's Auto Mechanic Institute has been around since 1973. The Institute, built by the Russians, has
An Afghan businessman named Haji Amin from Parwan province established an Islamic school, a mosque and a public park in