Iran evades US sanctions somehow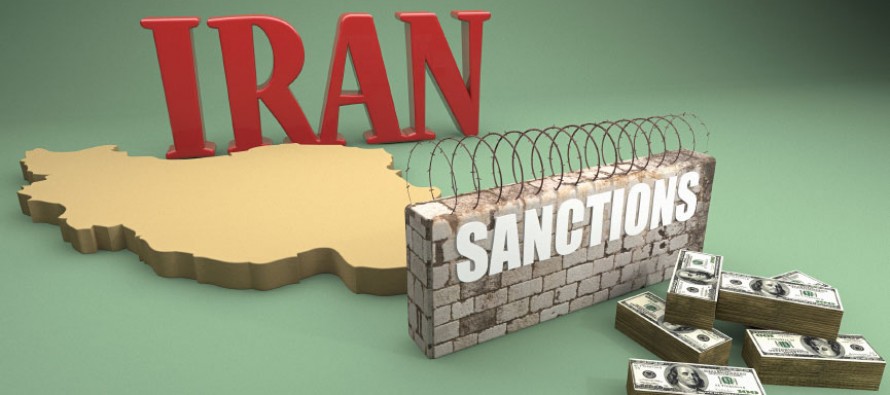 The US sanctions against Iran may be futile, as the United Arab Emirates and other countries are willing to keep shipping fuel to the Islamic Republic.
According to sources, virtually USD 3 billion worth of gasoline pass through the UAE to Iran each year, amounting to 3/4th of Iran's refined fuel imports.
Sanctions passed yesterday by the House Foreign Affairs Committee will have limited effect unless international curbs follow, said Cliff Kupchan, a senior analyst at Eurasia Group, a New York political-risk consulting firm.
"U.S.-imposed gasoline sanctions would place a crimp but not a stranglehold on the Iranian economy," Foundation for Defense of Democracies quotes Kupchan. "The problem with unilateral sanctions is that companies in countries that don't support them can provide Iran with gasoline."
US sanctions against Iran are aimed at stopping the country's nuclear program, which the Islamic Republic claims to be for civilian purposes only.
According to Kupchan, Russian Foreign Minister Sergie Lavrov on September 10 said oil-products sanctions against Iran would not get Russian support.
China also supplies as many as 40,000 barrels of gasoline a day to Iran, Lawrence Eagles, global head of commodities research at JPMorgan Chase & Co. in New York, said in an e-mail, adds the Foundation for Defense of Democracies.
---
---
Related Articles
Earlier this week, Afghan Energy and Water Minister Mohammad Ismail Khan was summoned by the Upper House of the Parliament
The USD 1bn contract for New Kabul City plan was signed between New Kabul City Independent Board and an international
Women in northern Jawzjan province have witnessed a considerable increase in their income with three-fold increase in saffron yield. According