Iran exports $1.823bn goods to Afghanistan in 8 months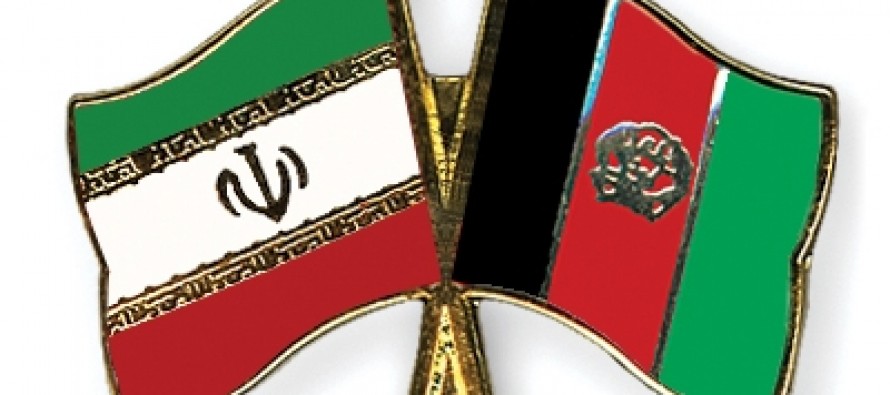 According to the Head of Department of Commerce with Afghanistan of Trade Promotion Organization of Iran (TPOI) Farhad Mojalali, Iran has exported $1.823 billion worth of products to Afghanistan in the first eight months of the year (started on March 21).
Mojalali said that in the period, Iran imported five million dollars worth of goods from Afghanistan.
He said foodstuff, construction material, detergents and medicines were the major exported items to Afghanistan in the period under study.
He added that exports to Afghanistan earned the country $2.187 billion last year.
The official said more investments should be made for export of medicines to Afghanistan.
---
---
Related Articles
The Afghan Ministry of Public Works (MoPW) announced Thursday that survey of the Afghanistan-Tajikistan-Turkmenistan railway would begin soon. "A foreign
In a meeting with Nasir Ahmad Durrani, the Rural Rehabilitation and Development Minister, Jean-Michel Marlaud, the French ambassador to Afghanistan
India's Vice President Hamid Ansari after attending the inauguration ceremony for the new government held separate meetings with President Dr.