Iran-Herat railroad to complete this year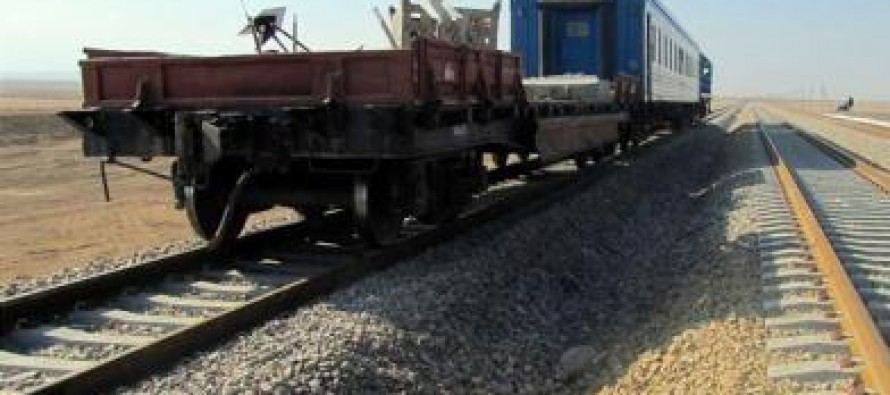 The 61-km railroad that links Iran with Ghoriyan district of western Herat province would be completed until the end of Afghan solar year.
The infrastructure project is an Iran-funded project that was first launched in 2007, and it was due to be completed in 2009. The first phase of the project was completed last year, but due to many reasons the project was postponed.
According to Public Works Ministry official Abdul Bari Siddiqui, pouring sands along the railway has been completed as part of the second phase.
Iran has renewed its commitment to completing the project in the next 6 months.
Security was one of the main concerns about the project.
Herat Public Works Director Habibullah Timori said security concerns had been addressed and there should no longer be security threat that could hinder the project.
The railroad would be an important scheme aimed at enhancing trade between the two nations, and it would be the first priority in the agenda for the economic meeting between the two countries this month.
---
---
Related Articles
Demining institutions and authorities in Afghanistan are concerned about the plummeting international funding for demining purposes in Afghanistan. Although millions
The Afghanistan Chamber of Commerce and Industries (ACCI) have established four Business Communications Hubs across the country with financial collaboration
During the historic visit to Washington of President of the Islamic Republic of Afghanistan Ashraf Ghani and Chief Executive Abdullah