Iran, India in talks to lower gas rate supply at Chabahar port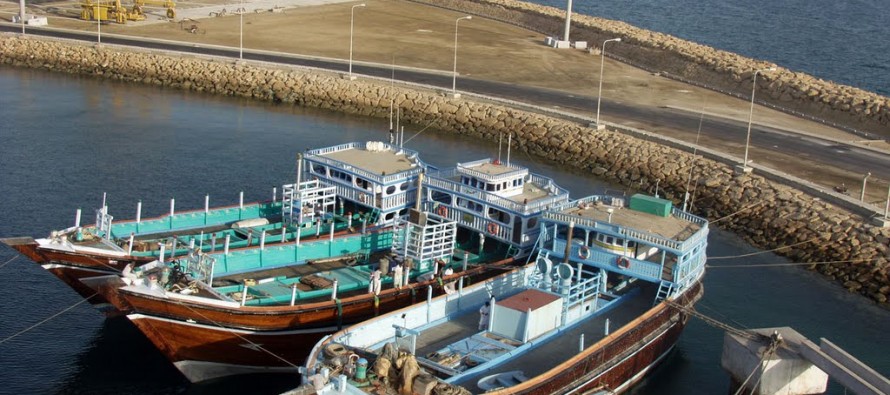 India is currently negotiating the rate of natural gas supply at Chabahar port with Iran.
Iran has offered a rate of USD 2.95 per mmBtu for a urea plant being set up by India at Chabahar port, while India wants the supply at USD 1.5 per mmBtu rate.
"Now we are negotiating. The Prime Minister has set up a panel under my leadership to negotiate with Iran on lowering the rate for supplying gas. If they offer to supply gas at USD 1.5 per mmBtu rate, we will promise them Rs 1 lakh crore," Economic Times of India quotes India's Union Minister Nitin Gadkari.
Gadkari pointed out that the setting up the urea at Chabahar port will help save Rs 80,000 crore of the subsidy, which the Indian government has to give to farmers for making urea.
India has already pledged to invest about USD 85mn to develop the port, which will give India a sea-land access to Afghanistan's major cities—Heart, Kandahar, Kabul and Mazar-e-Sharif.
The Chabahar port also serves as an alternative route for Afghanistan to Pakistan's Karachi port, where most of Afghan goods pass through but face hurdles from Pakistani officials due to political restrictions and high storage costs.
Meanwhile, it is reported that India, Afghanistan and Iran officials have recently met to finalize a Memorandum of Understanding (MoU) on the Chabahar port.
India's Kandla Port Trust (KPT) JV Jawaharlal Nehru Port Trust (JNPT) have already begun work on the port.
Envisaged to be completed by December of 2016, the port is connected to the city of Zaranj in Afghanistan's southwestern province of Nimruz, which is 700km from southeastern Iran.
---
---
Related Articles
Residents in Kabul have complained about the sales of non-registered SIM cards in the city. Despite repeated promises from the
World Bank Senior Vice President for Operations Kyle Peters pledged continued support for Afghanistan on a two-day visit to Kabul
As many as 481 solar panels have been installed in Shiberghan, the capital of northern Jawzjan province. The streetlight project,