Iran interested in investing in Herat mining project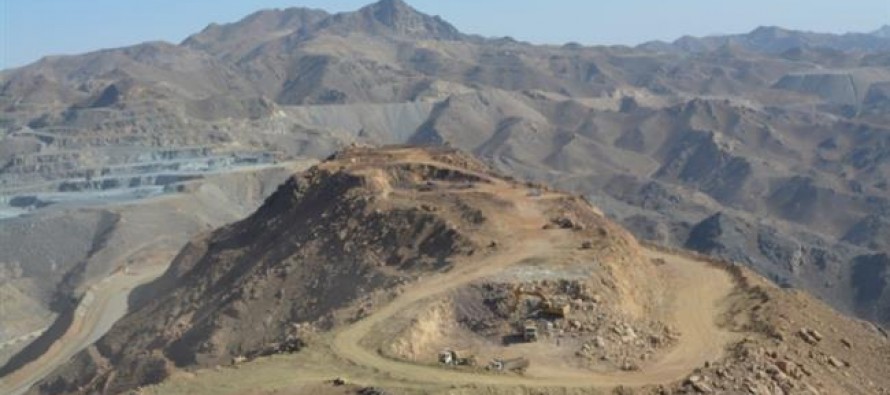 Iran wants to invest in Sangan iron ore mine of Herat province, located in bordering areas between Afghanistan and Iran.
The neighboring country has ended the mineral resource from Sangan iron ore on its soil and is willing to invest in the Afghanistan part of the iron ore mine to fulfill its need of raw materials for its factories.
The two countries have yet to reach an agreement on where to process the mineral resource.
Afghan acting minister of mines Nargis Nehan said that based on Afghanistan's policy extracted mineral resources should be processed inside Afghanistan.
Earlier this month, Iran's Ambassador in Kabul Mohammad Reza Bahrami said the two countries had started talks on Iranian investment in Afghanistan's mining sector.
"We have held talks with Afghanistan's government on investment in mines in the country, particularly the Sangan mine," he said.
According to Press TV of Iran, of the 2.7 billion tons of iron ore reserves in Iran, one billion tons are in Sangan which has already used up USD 1 billion of investment to operate.
---
---
Related Articles
Civil societies working for the rights and rehabilitation of Afghans with disabilities recommended the independent election commission to provide necessary
Kardan University held their second annual job fair on Thursday with 50 private sector companies and over 2,000 job seekers.
Finance Minister Hazrat Omar Zakhilwa attended the "First Afghan-German Mineral Resource Dialog "in Berlin, Germany. The senior level Afghan delegate