Iran must expedite work on the Herat-Khwaf railroad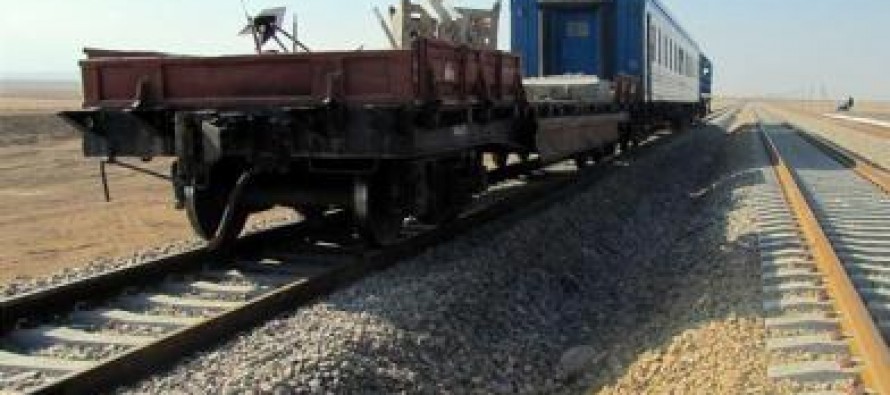 Governor of Herat, Daud Shah Saba, requested the advisor to Speaker Iranian Parliament, Hussain Shiekh-ul-Salam to expedite work on the Herat-Khwaf railroad.
The governor underlined the importance of the project on the sidelines the "Decade of Change" conference. He called Mr. Shiekh-ul-Salam to speed up the construction process of the railroad.
The 121-km railroad is a USD 75mn investment from the Iranian government. The railway connects Afghanistan to Eastern Iran.
Afghanistan Deputy Minister of Public Works Wali Mohammad Rassouli said that the railway has been divided into four parts, two of them in Iran and the other two in Afghanistan.
The project was launched in 2007, and it was due to be completed in 2009. The first phase of the project was completed last year, but due to many reasons the project was postponed.
With the completion of the railroad, Afghanistan would earn USD 200-300mn annually as trade revenue.
---
---
Related Articles
Afghanistan imports over 96% of its medicines from other countries, 60% of which comes from Pakistan. Medicine importers have blamed
The foundation stone of a classroom school was laid in Naadali district of Helmand province, reported local officials. "The school
Provincial officials of Samangan province and representatives of the Afghan-German Cooperation inaugurated a reconstructed 3.8-kilometre long road on Thursday. The