Iran offers scholarships to Afghan students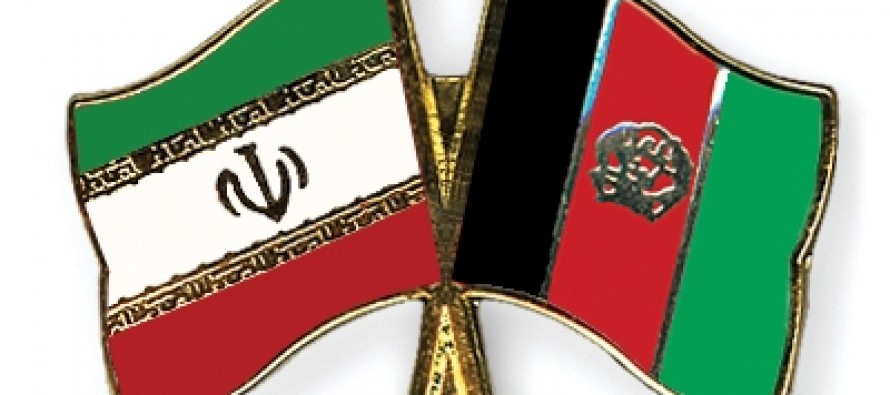 Iranian government has offered 500 scholarships to Afghan students including master's degree, 120 PhD's and 80 bachelor degrees.
Iranian Minister of Science, Research and Technolog, Kamran Daneshjoo, announced on Friday that his country is willing to share its experience in the area of higher education with Afghanistan by establishing a joint Afghan-Iran university in near future.
Iran-Afghanistan University is set to undertake joint scientific and research works, Daneshjoo said in a meeting with Afghan Minister of Higher Education Obaidullah Obaid, adding that Iran is ready to share its experience in the area of higher education with Afghanistan.
The Iranian minister said that Iran has made considerable progress in different areas of discipline and has managed to gain self-sufficiency in certain fields, such as aerospace, nanotechnology, biotechnology and nuclear sciences, according to the report.
"We are ready to undertake joint technical and engineering projects involving both states' experts," he said, noting that this will benefit the two nations. Daneshjoo also voiced the Iranian universities' readiness to grant scholarship to Afghan students. Obaid, for his part, welcomed the scientific exchanges between the two universities and appreciated that "our Iranian brethren have never left the Afghan nation alone."
Obaid expressed hope that mutual cooperation, especially in the field of higher education, will further improve.
---
---
Related Articles
The foundation stone of Kunduz's public library was laid on Friday by Governor Mohammad Anwar Jagdalak and a number of
A six-month business and capacity-building training was held for women in Jalrez district of Maidan Wardak province by the Ministry
The very first national results-based monitoring and evaluation (M&E) forum took place in Kabul on Thursday, financed by the Afghan-German