Iran, Pakistan hindering work on Afghanistan's dams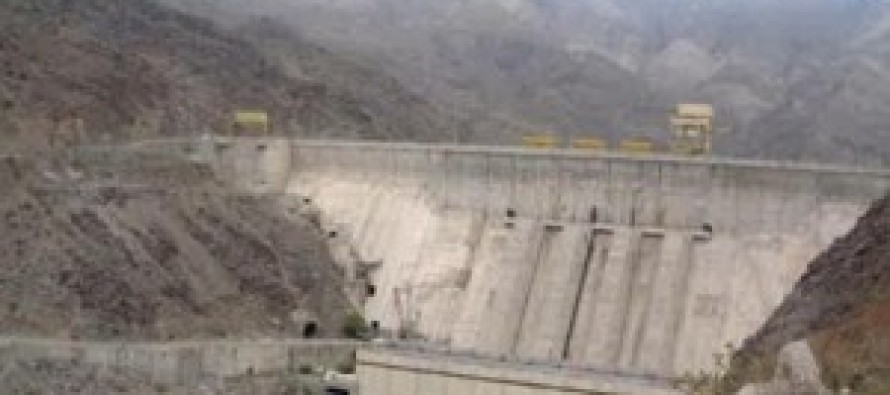 As the US war in Afghanistan is in its twilight, there are fears about disputes over water resources to become causes of regional levitra professional crises.
Kabul is hoping to build dams and water systems to generate power—a move that have put many neighboring countries on alert.
While Pakistan and Iran claim that such projects may result in buy cialis low price human crisis, Kabul accuse the two countries of preventing the construction of dams and irrigation systems, adding to the turmoil in the country.
As the three nations have not reached to an agreement on sharing canadian healthcare pharmacy water, diplomatic tensions have caused  violence to grow along the borders among these nations.
President Hamid Karzai on a joint televised debate between the BBC and the National Television of Afghanistan accused Pakistan and Iran of causing obstacles to the construction of dams and irrigation systems.
Nimroz Provincial Council Deputy Mohammad Nadir Balooch said Iranian forces repeatedly interfere in the implementation of dam viagra health store projects.
Pakistan and Iran have built dams and irrigation systems on the rivers and seas that originate from Afghanistan.
According to reports, Afghanistan does not benefit from 2/3rd of the water that flow into the Pakistan and Iran, and it cannot utilize completely the remaining part of the water to which it has access.
The Salma Dam in Herat prevents USD 180mn worth of water from flowing into Iran. Afghan officials claim that Iran's constant intrusion has resulted in the delay of the project. Iranian officials, on the other hand, have denied such accusations.
Tensions from Pakistan are also on the rise.
Dwellers of Eastern Afghanistan alleged that Pakistan encroach by firing rockets on the projects that prevent flow of water into Pakistan.
A major portion of water that flows into Pakistan will stop upon the completion of major dams on Kabul and Kunar rivers.
---
---
Related Articles
The Afghan Ministry of Agriculture, Irrigation and Livestock announced that this year, due to droughts, wheat yields will be reduced
India and Afghanistan have historical and cultural linkages since centuries and the same gets reflected in the cuisines of the
The United Nation's humanitarian coordinator in Afghanistan, Mark Bowden, and the country's chief executive, Abdullah Abdullah, launched an appeal on