Iran, Pakistan imposing up to 90% tariffs on Afghan iron products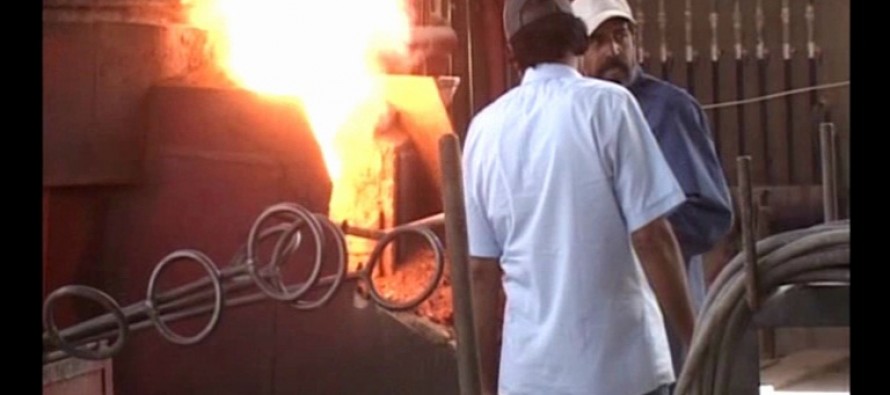 Afghan iron producers have complained about excessive tariffs imposed by Iran and Pakistan on iron exported from Afghanistan.
According to reports, up to 90% tariffs are imposed on all iron products exported to Iran and Pakistan, a move that has discouraged many Afghan iron producers.
On the other hand, Afghanistan has only placed a 10% tariff on iron imported from abroad.
Acknowledging the issue, Afghanistan Chamber of Commerce and Industries (ACCI) called on neighboring countries to reconsider their custom tariffs.
Such restrictions pose high threats to the struggling Afghan economy that is striving to stand on its feet.
Afghanistan's exports are critical for the stability of Afghan economy as foreign aid is drying up in confluence with the foreign troops withdrawal.
Currently, six active steel mills are operating in Afghanistan and produce approximately 450 tons of iron on a daily basis.
---
---
Related Articles
For the past 12 years, Nutrition & Education International (NEI), an international non-governmental organization funded by the Republic of Korea,
Russia's Ambassador to Kabul, Alexander Mantystskiy, said his country was ready to invest in Afghanistan's economy. He called on the
By MATTHEW ROSENBERG- The New York Times KABUL, Afghanistan — Packed into hand luggage and tucked into jacket pockets, roughly