Iran sanctions hurting Afghanistan's economy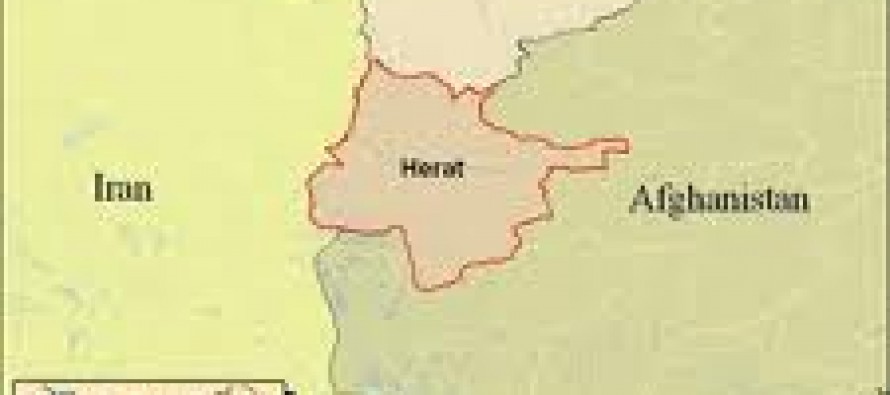 Afghanistan is repeatedly pinched as the west tightens its sanctions against Iran.
Afghani currency has dropped to its lowest value against the dollar in the span of only a few weeks. The reason is linked to the high demand for dollars among Iranian businessmen who are hungry for foreign exchange in the face of international sanctions.
Bordering with Herat in the West, Iran's sanctions are adversely affecting Afghanistan. The border with Afghanistan serves a haven for dealers to bring Iranian currency because they have no way of exchanging it in Iran, where international sanctions and banking embargo are aimed at pressuring the country to comply with inspections of its suspected nuclear weapons.
The US had urged the Afghan government to halt any financial transaction with Iran. However, the Afghan government finds it difficult to comply, as Afghanistan's trade with Iran is estimated at around USD 2bn per year, the vast majority of that consisting of Iranian exports.
Barring Afghan banks from dealing with the Iranian banking sector will have a negative impact on Afghanistan's economy, said Deputy Trade Minister Muzamel Shinwari, who has also cited the sanctions on Iran as a major reason behind Afghani's drastic depreciation.
Afghanistan relies on Iran for its fuel consumption, which further makes the restrictions difficult for Afghanistan.
"Now when the fuel is coming under the sanctions, it is creating a bigger problem for us, and we are negotiating that with the United States government on how to better sort that problem, as we don't have the domestic production of fuel," said Shinwari. "And if we stop bringing it from Iran, it will create an economic crisis in the country, which will lead to the political crisis, which will lead to unrest in the region."
---
---
Related Articles
About 14,000 locals from villages of Hazar Sumuch and Kunjak in Takhar province will benefit from a reliable energy supply.
India has committed to provide annual financial assistance of US$ 1 million for five years beginning 2015-16 to the Afghan
In the past decade, the government has legally permitted foreigners to work in Afghanistan. Currently, more than 17,200 foreign workers