Iran to become part of China-Pakistan Economic Corridor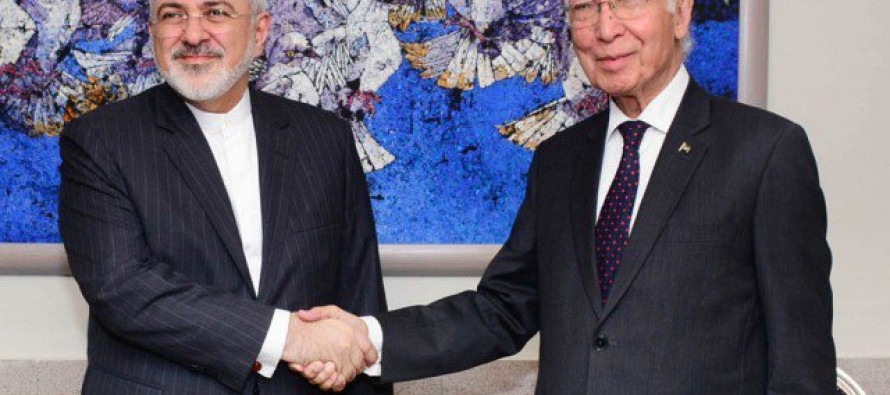 Pakistan has invited Iran to become part of the China-Pakistan Economic Corridor (CPEC) in a bid to expand border markets with regional countries.
According to the Express Tribune, Iran has agreed to consider joining the CEPC, which is an ongoing development megaproject which aims to connect Gwadar Port in southwestern Pakistan to China's northwestern autonomous region of Xinjiang, via  a network of highways, railways, and pipelines to transport oil and gas.
There were speculations that Iran found the CPEC to be a threat to its Chahbahar port, which is not too far away from Gwadar port.
However, Iran dismissed the rumors and showed full support for the project.
"We certainly support growth and development anywhere in Pakistan, particularly in Balochistan," the Tribune quoted Iran's Foreign Minister Javed Zarif on 13 August 2015.
---
---
Related Articles
By Hijratullah Ekhtyar- Institute for War and Peace Reporting The southeastern Afghan province of Nangarhar was once home to thousands of
By:  Saeeda Najafizada It's impossible to get almost anything done without a network. Isn't that right? Networking is a key
The tribal elders and religious scholars in Khost province have found a new solution for the costly weddings in Afghanistan.