Iran to fund Bamyan's regional hospital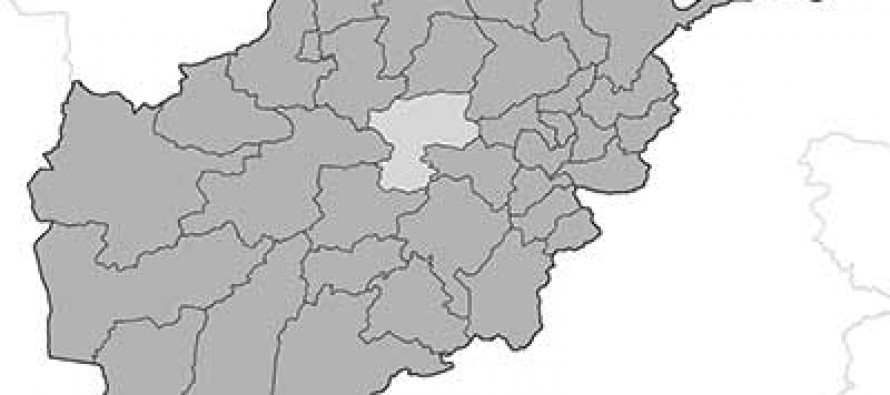 The stone-laying foundation ceremony of a 200-bed hospital was held in Bamyan on Tuesday.
Minister of Public Health Dr. Suraya Dalil said the USD 20mn hospital is funded by Afghanistan's neighboring country of Iran. The hospital would not only be able to provide specialized and advanced services in Bamyan but also provide health services to provinces of Ghor, Faryab, Uruzgan, Sar Pul and Maidan Wardak.
"The establishment of this hospital is a great step towards development of the health sector in the province. In addition to provision of health services, the new hospital would serve as a teaching center for doctors," said Minister Dalil.
Iran's Ambassador Abulfazl Zuhrawand, who was also present at the ceremony, said there are no limitations with regards to the budget. Though the current budget required is USD 20mn, Iran is willing to spend up to USD 30mn.
Public Health's Minister also informed about the establishment of the school of Narsang and Qabulgai in the province.
"The schools have a capacity of 60 students and will be built with financial collaboration from the United States Agency for International Development (USAID).
Bamyan residents had complaints about the poor health services in the province. The province has only one provincial hospital run by the Aga Khan Development Foundation.
---
---
Related Articles
More than 150 engineering specialists from various line departments in six northern provinces of Afghanistan completed trainings on using topographical
According to officials from Municipality Department of western Herat province, the Municipality has witnessed a several-fold increase in its revenue
The Afghan Ministry of Commerce and Industries (MoCI) is still awaiting Pakistan's response in regards to holding the seventh Afghanistan-Pakistan