Iran to start laying pipeline to export gas to Afghanistan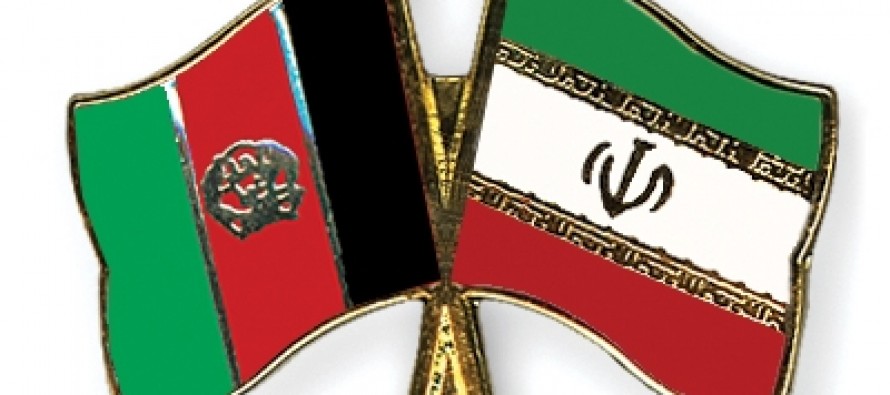 Neighboring country Iran is ready to export its natural gas through a pipeline into Herat, Afghanistan, as per agreement signed between the two nations.
Iranian Consul General in Herat, Mahmud Afkhami Rashedi, said Iran was poised to lay the pipe and export gas into Herat.
This follows after talks between Afghanistan and Iran in January over expansion of bilateral economic cooperation.
Iran is willing to work with Afghanistan in different energy sectors.
An agreement on supply of electricity to Afghanistan has been signed. Based on the agreement, Iran will provide 60 MW of electricity to Herat within the next six months.
Regarding the Iran-Herat railroad project, the Khwaf-Herat railway Rashedi said Iran was done with its parts of the projects.
The railway is divided into four parts. Iran was responsible to build three parts of the road and Afghanistan one part.
Afghanistan is yet to complete its portion of the railway.
The project was launched in 2007, and it was due to be completed in 2009. The first phase of the project was completed last year, but due to many reasons the project was postponed.
With the completion of the railroad, Afghanistan would earn USD 200-300mn annually as trade revenue.
---
---
Related Articles
Directorate General of Economic Cooperation at the Ministry of Foreign Affairs, Wahidullah Waisi, spoke to the high-level forum on Linking
Tolo News-It is well known that throughout the Afghan capital city of Kabul there are many vehicles without legal license
Sheberghan city's first bus station was inaugurated today after 5 months of construction work. The facility is funded by Regional