Iran to support even after Nato forces leave: Envoy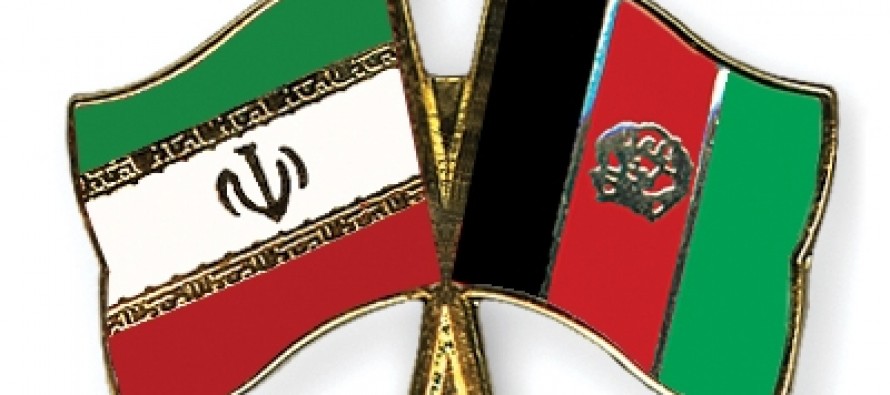 Kabul (Agencies)- Iran Ambassador buying levitra online to Kabul Abolfazl Zohrevand says Tehran will continue to support Afghanistan after the withdrawal of foreign forces from the country, Press TV reports.
"We have been helping Afghans here in different sectors and we will continue to support them after 2014 because the two countries have many things in common. So we will stand alongside the Afghan people and their government," Zohrevand told Press https://wadsam.com/shop/buy-cialis-5-mg/ TV correspondent.
He stated that Tehran will continue to support Afghans in the reconstruction and development of their country.
The Iranian diplomat further noted that the US mission in Afghanistan which was allegedly aimed at restoring peace and stability to the country has failed, describing the presence of foreign troops as the main source of instability in Afghanistan.
Zohrevand stressed that peace is possible only if the US and its allies leave Afghanistan.
The United States and its allies invaded Afghanistan in 2001 as part of Washington's so-called war on terror. The offensive removed the Taliban from power, but the country is still grappling with insecurity.
Foreign forces are scheduled to withdraw from Afghanistan by the end of 2014 and to hand over responsibility for security to the Afghan government forces.
The US, however, intends to keep some forces in Afghanistan for "training and counter-terrorism operations."
On May 2, 2012, US President Barack Obama and Afghan President Karzai signed the Strategic Partnership Agreement that authorizes the presence of US troops for a period of 10 years after 2014.
---
---
Related Articles
The Islamic Republic of Afghanistan has signed the Articles of Agreement establishing the ECO Trade and Development Bank (ETDB) in
Three development projects implemented under the National Rural Access Program (NRAP) and the National Area-Based Development Program (NABD) of the
The Cabinet has approved the new industrial policy which has been prepared to meet the needs of the country's industrialists.